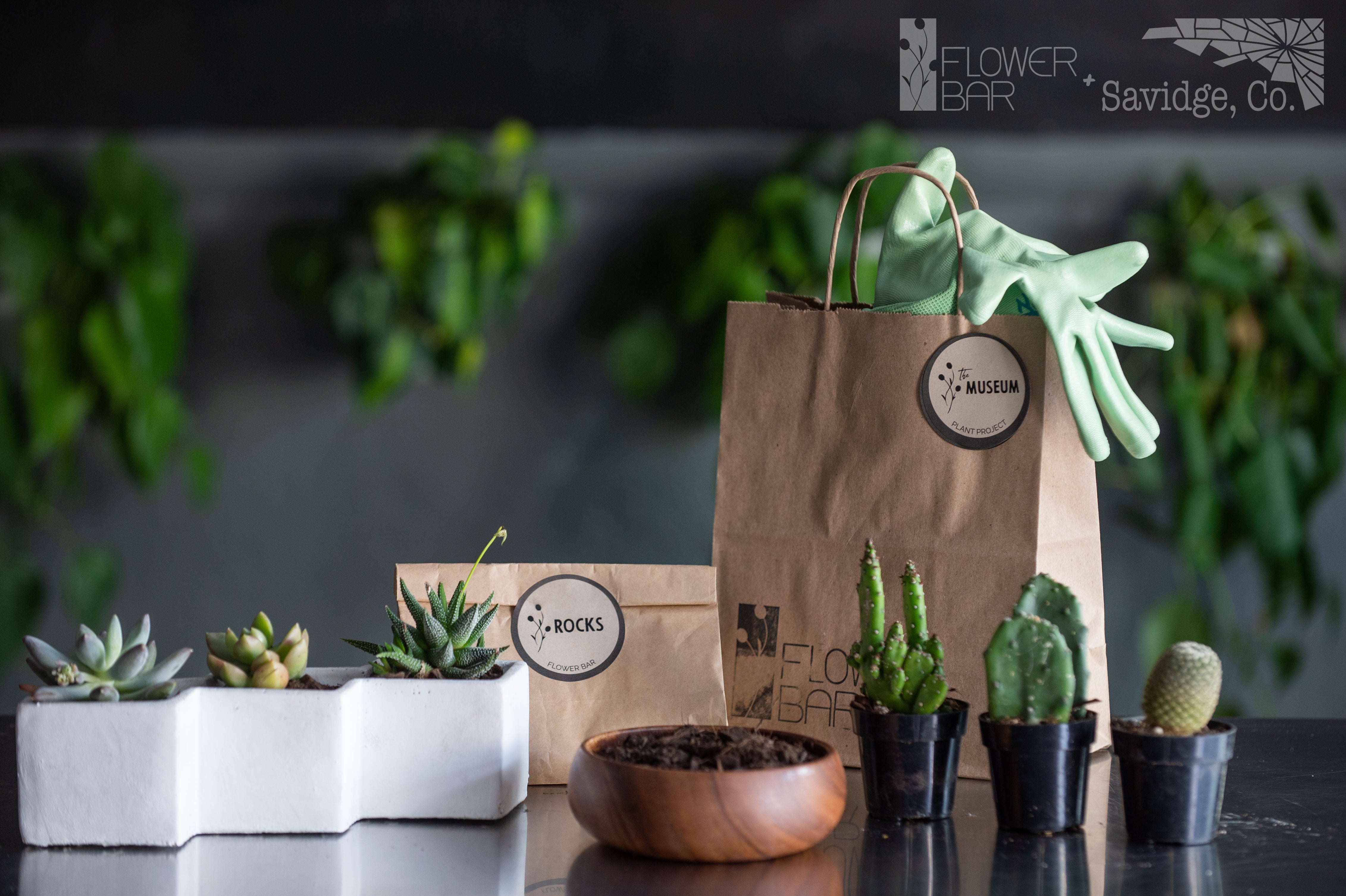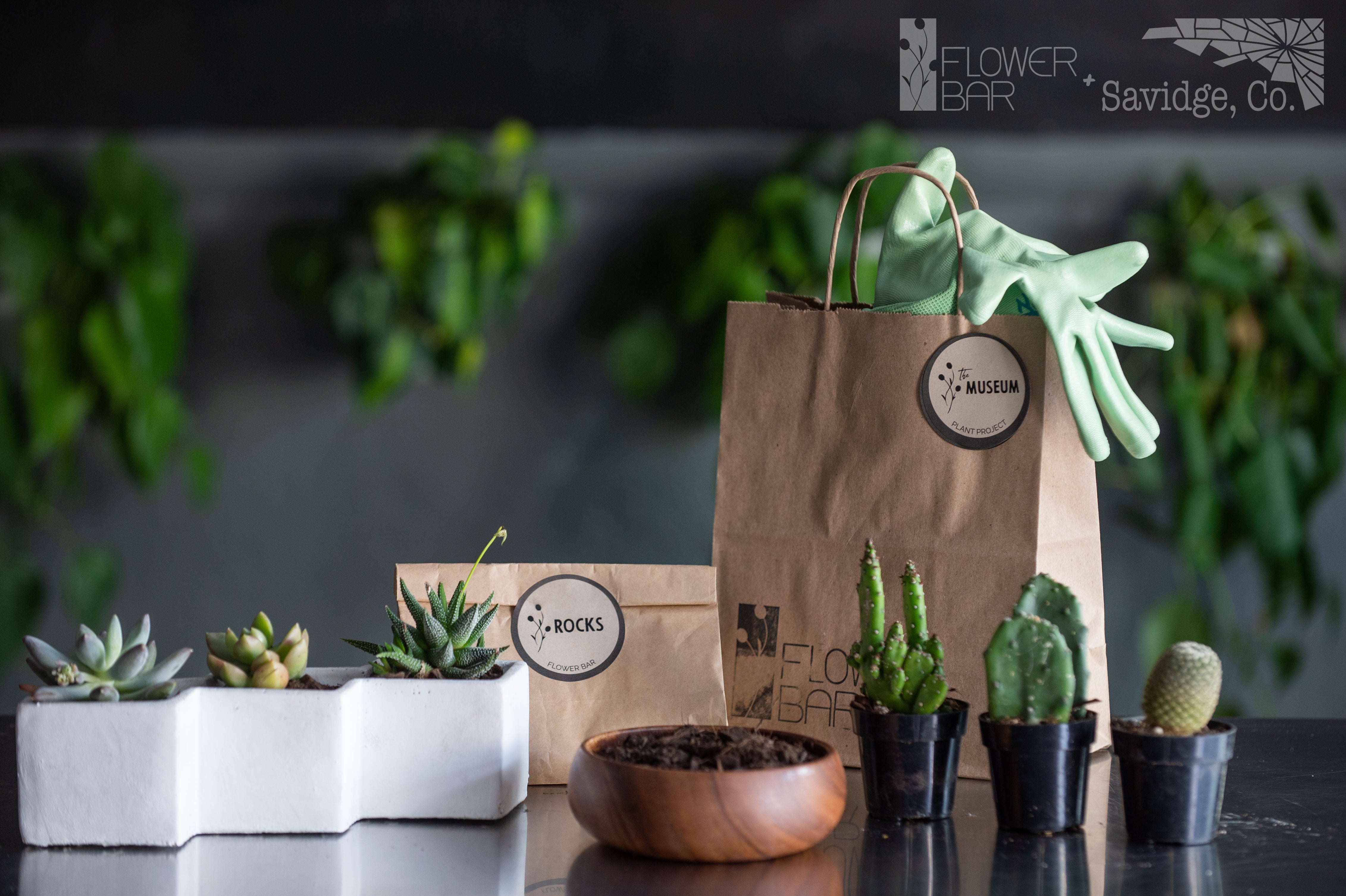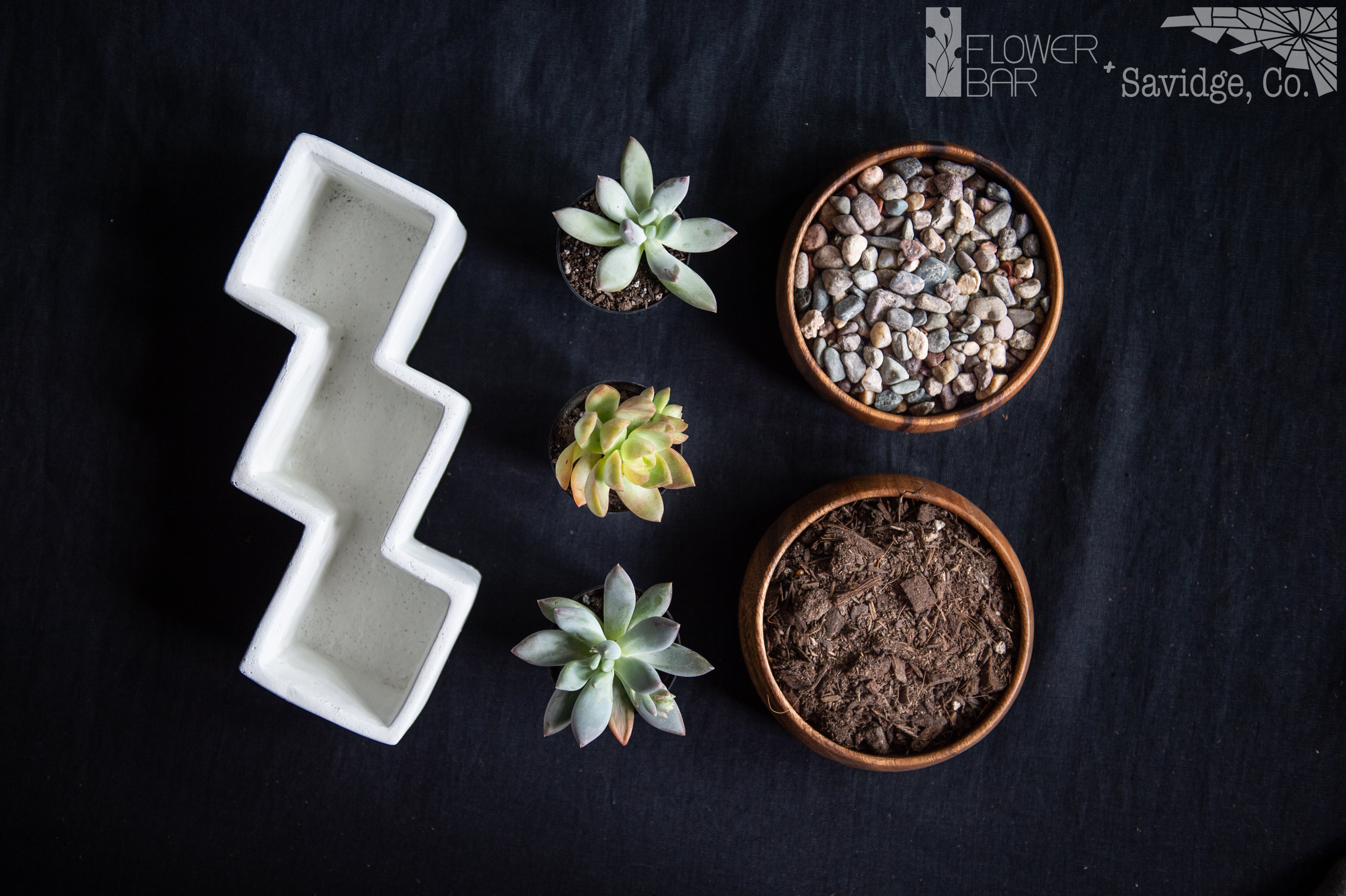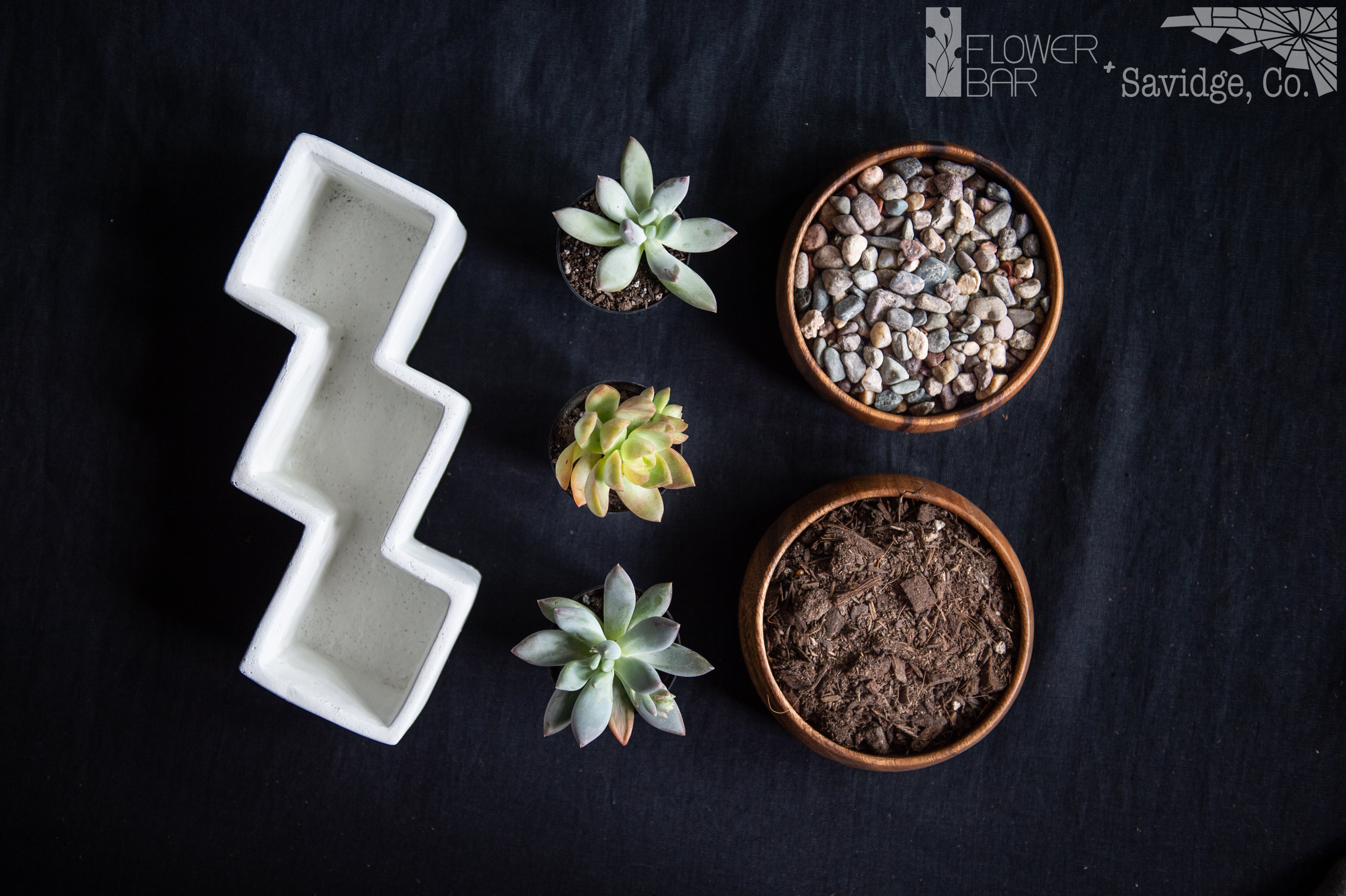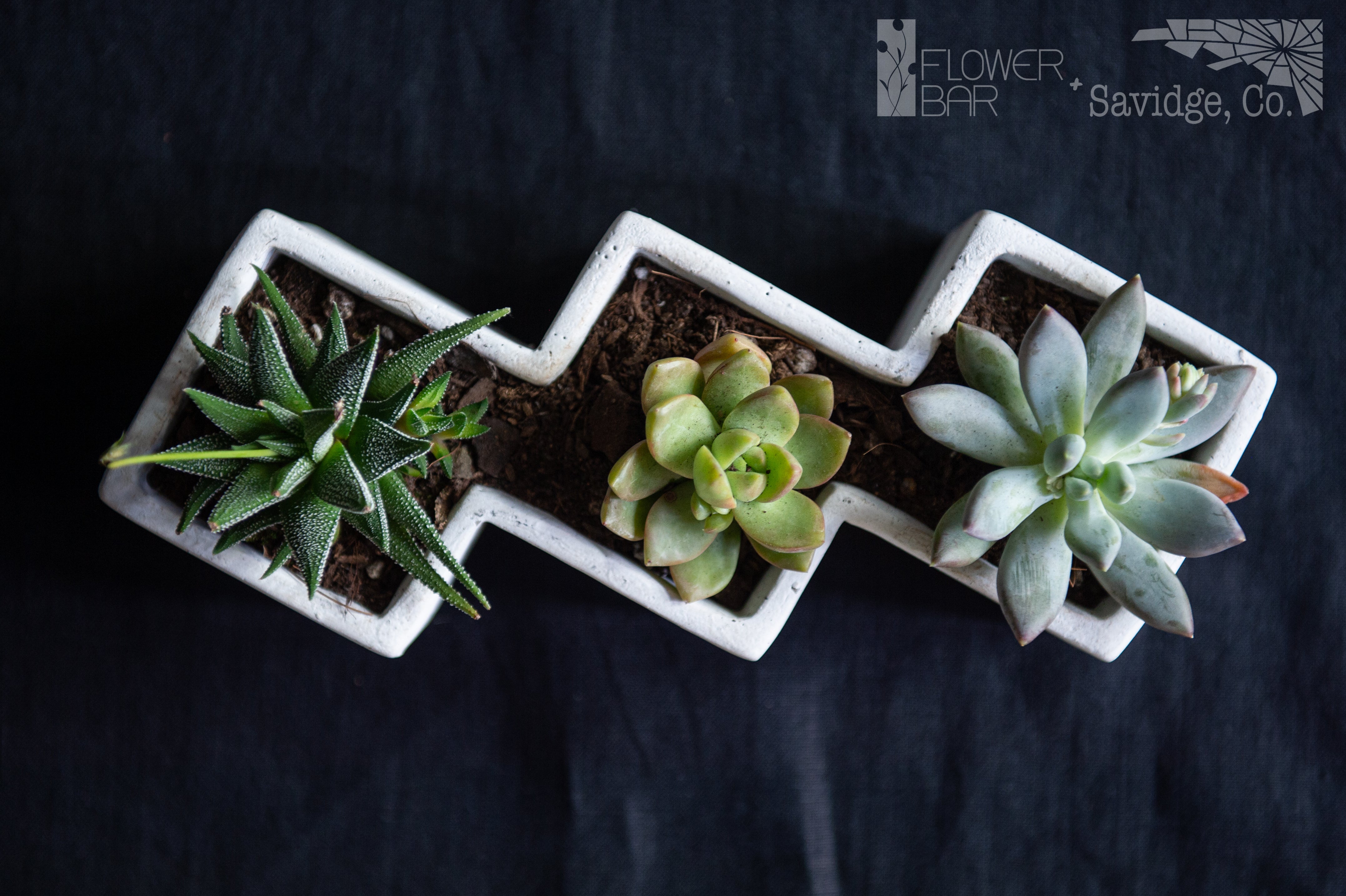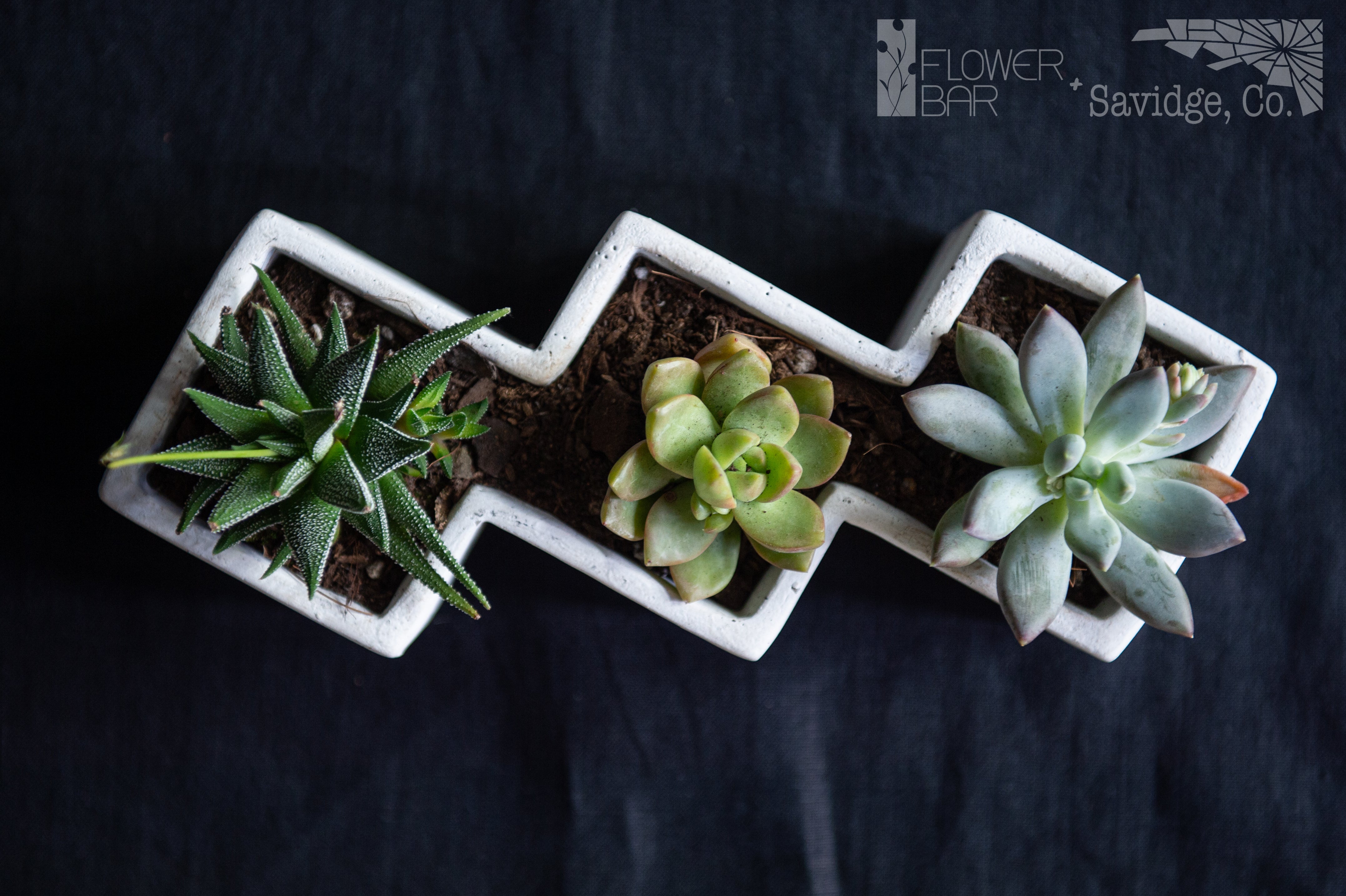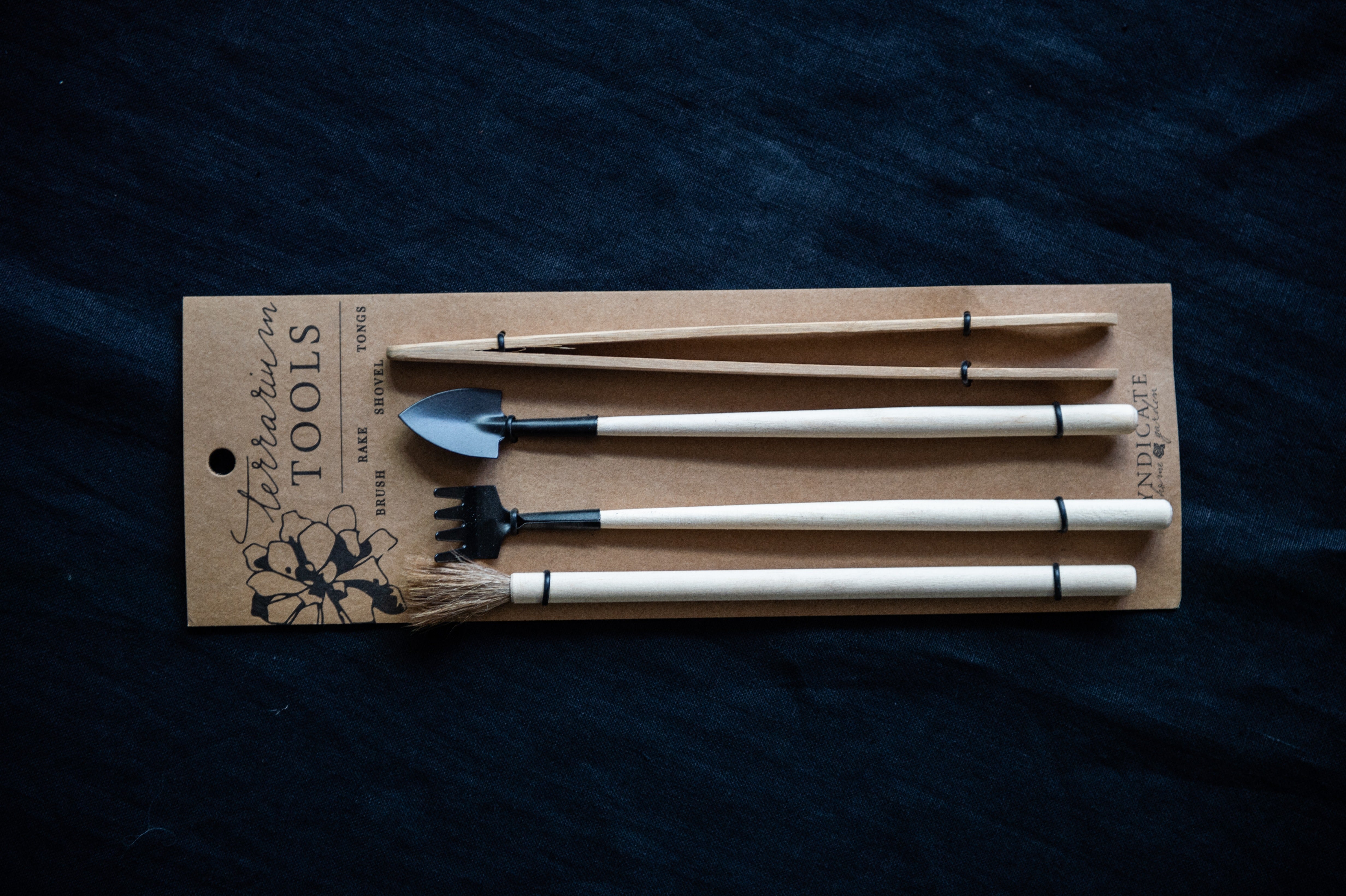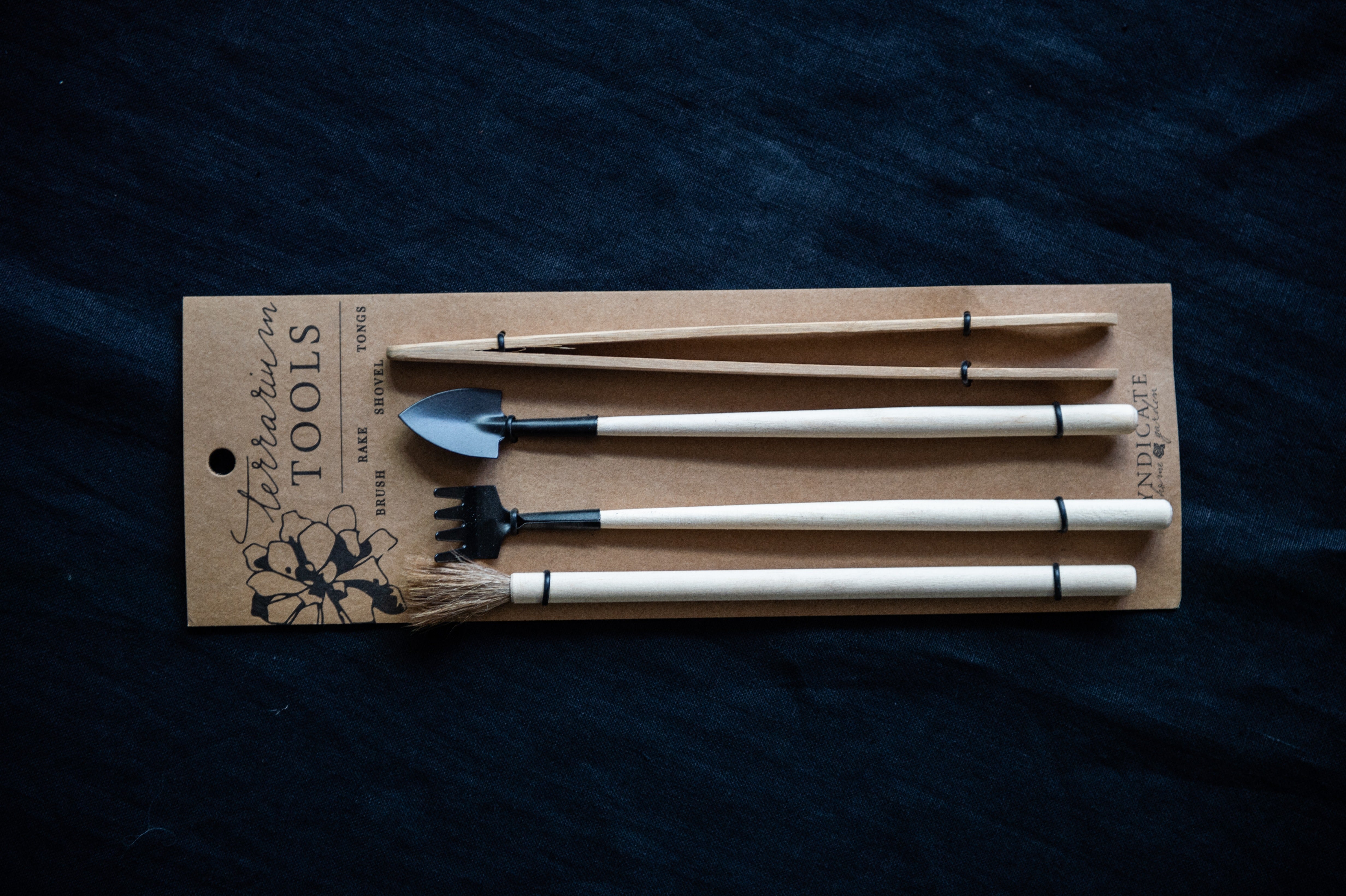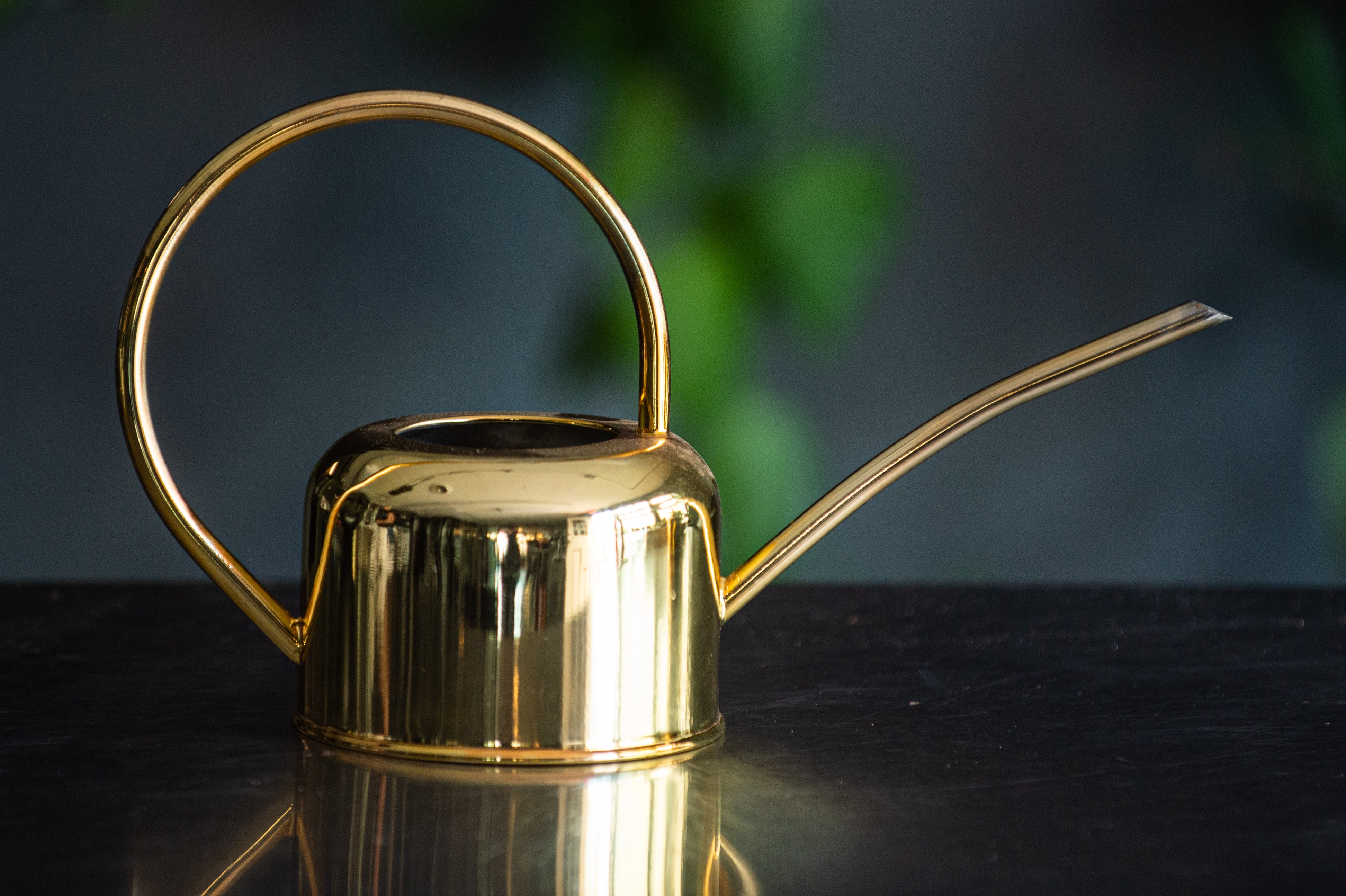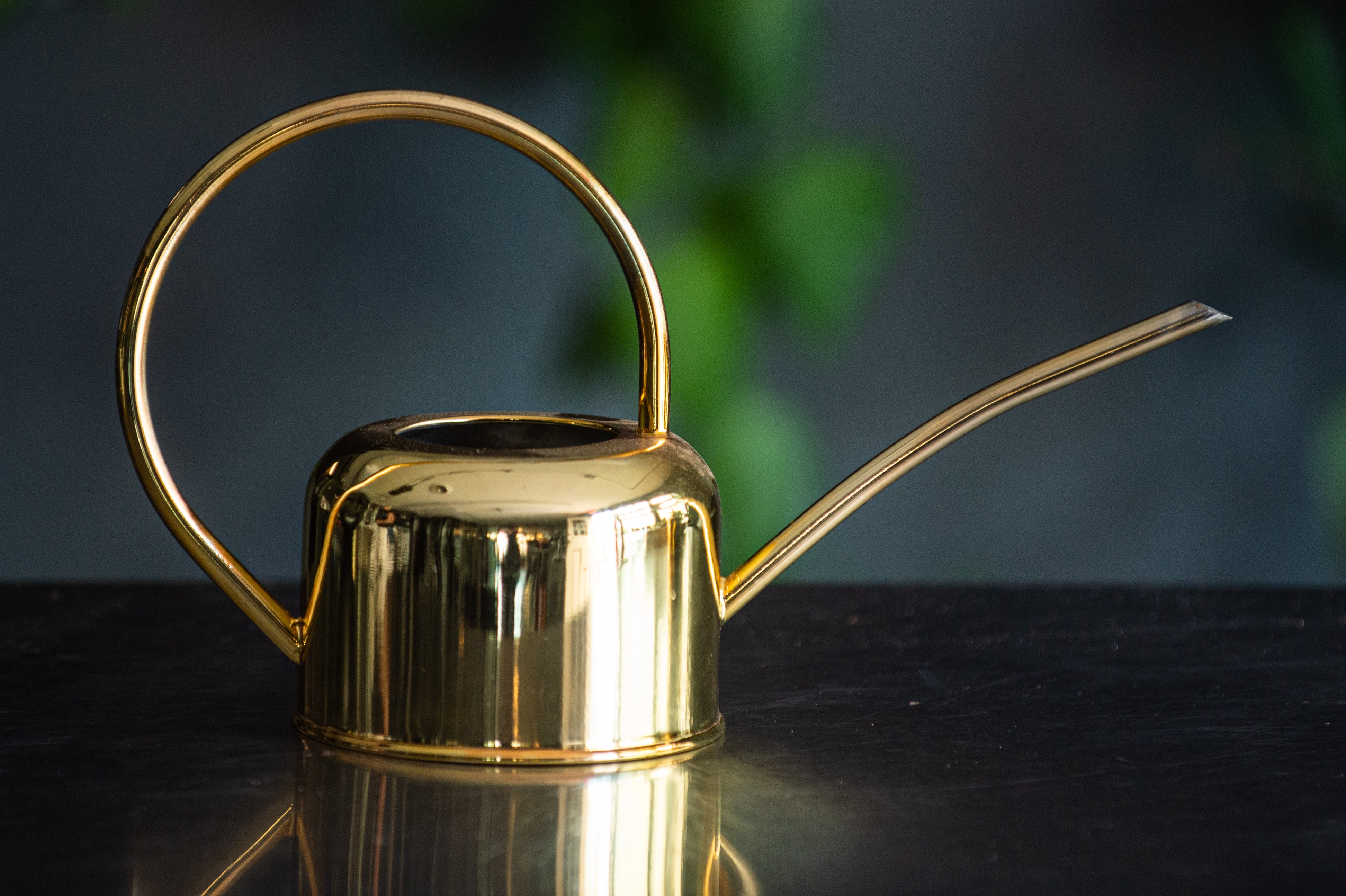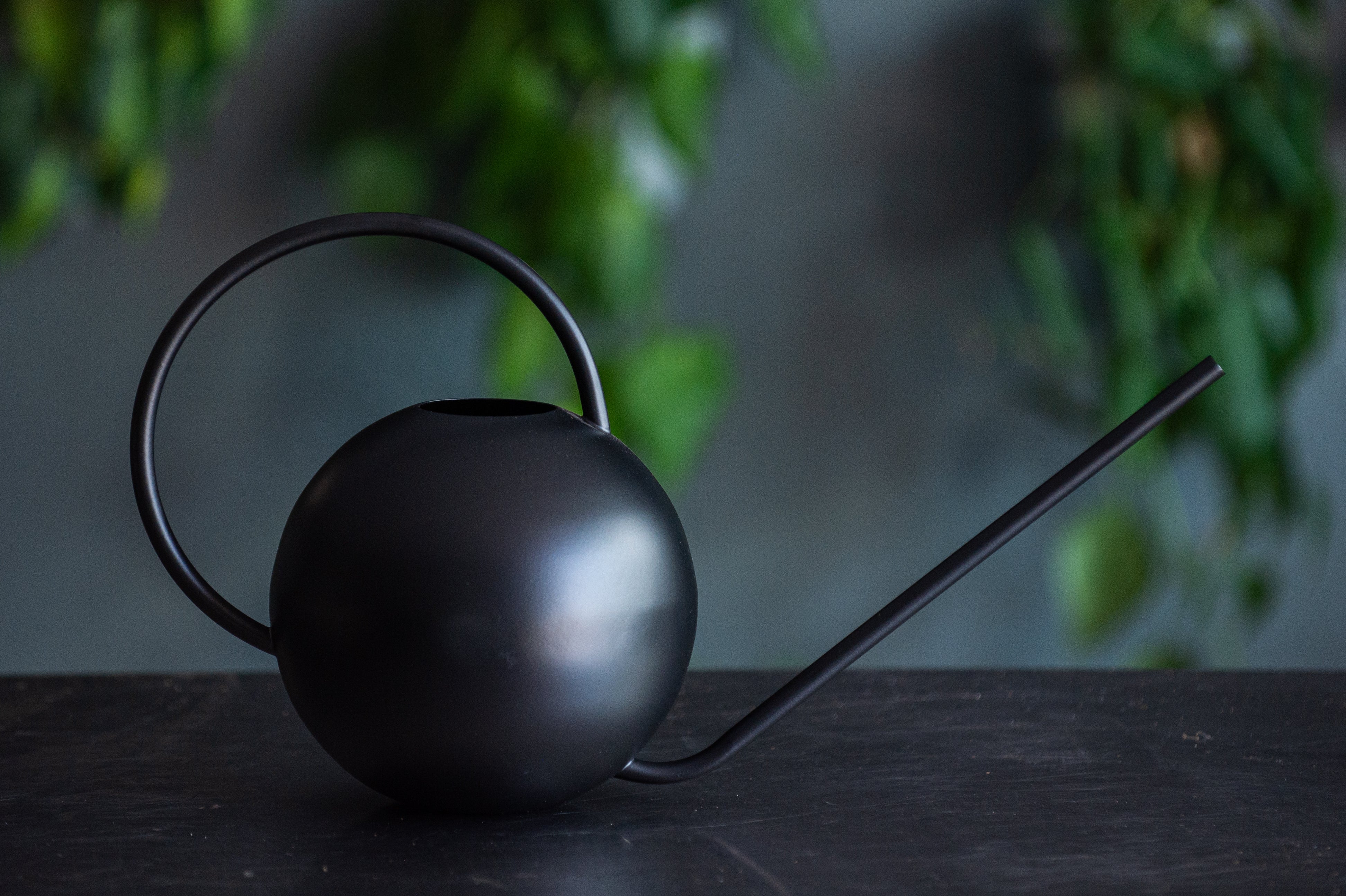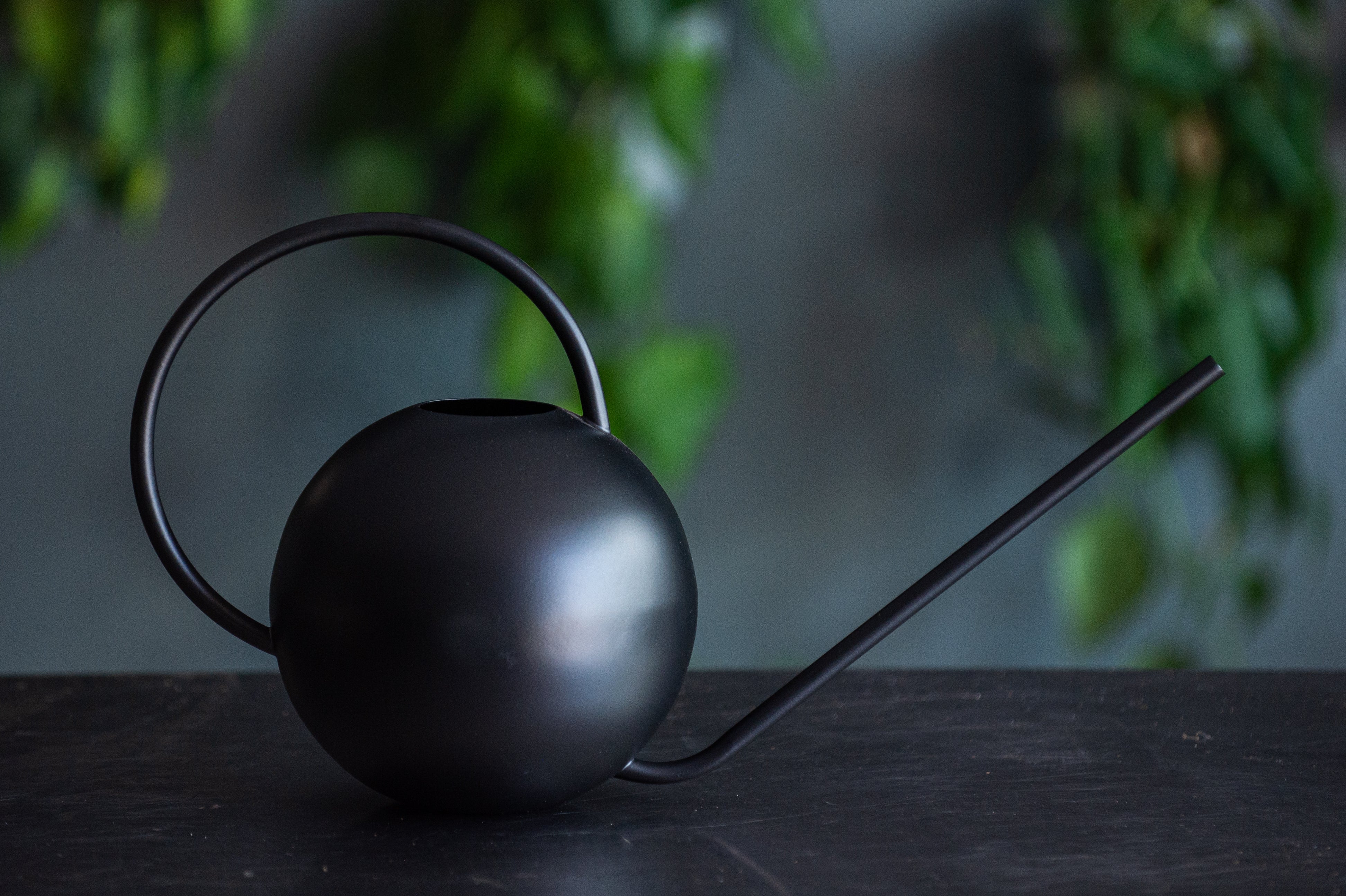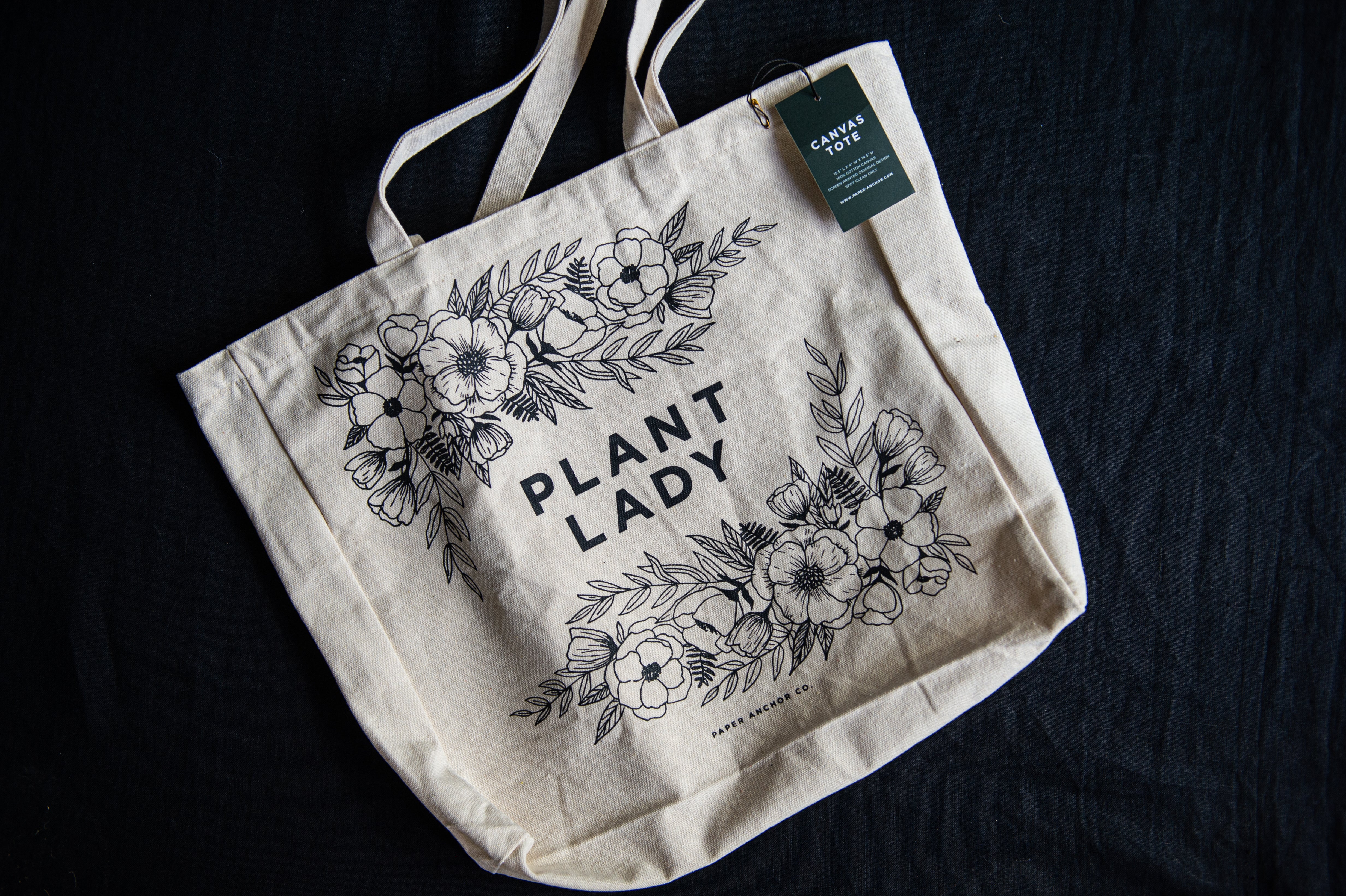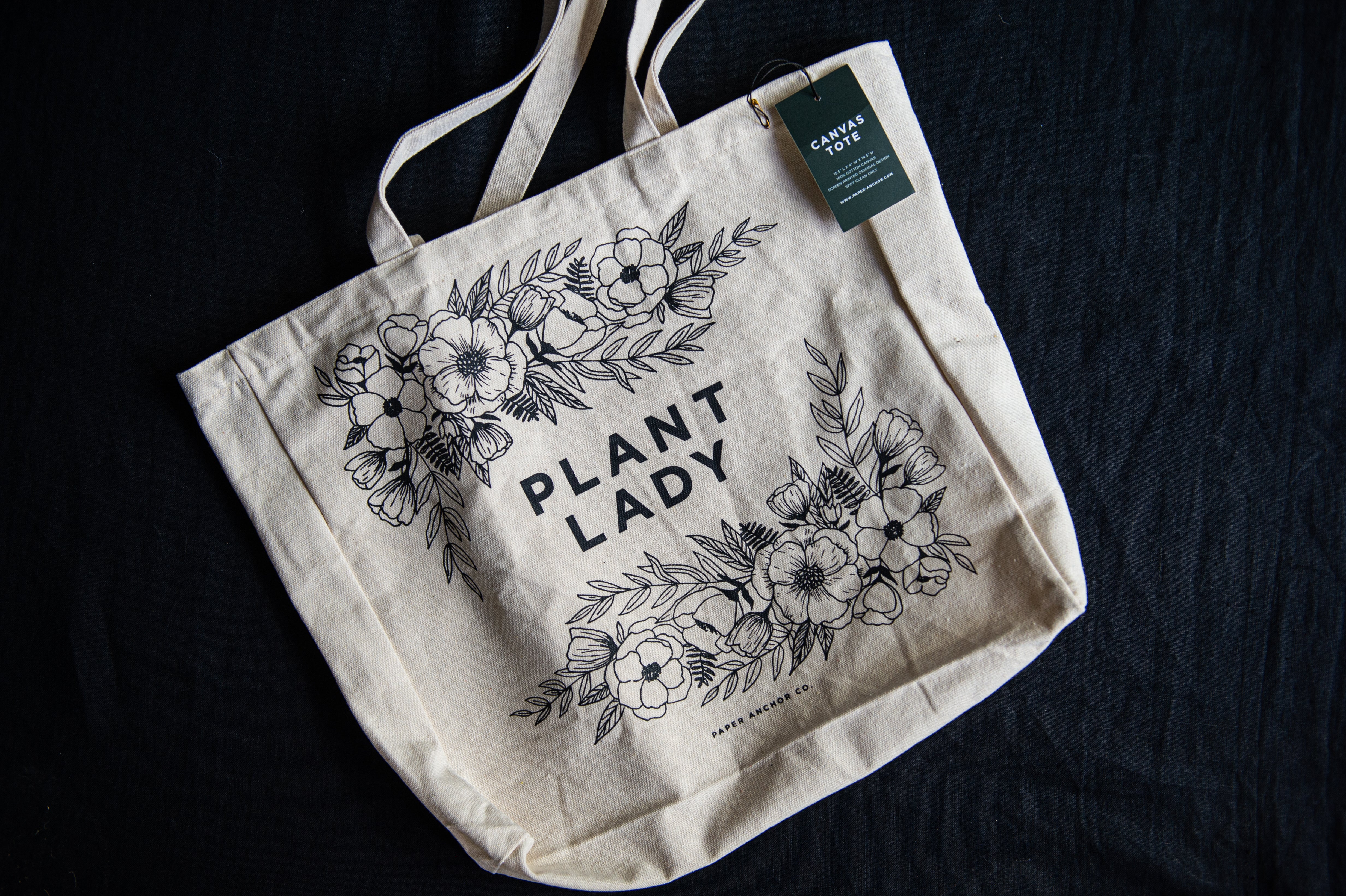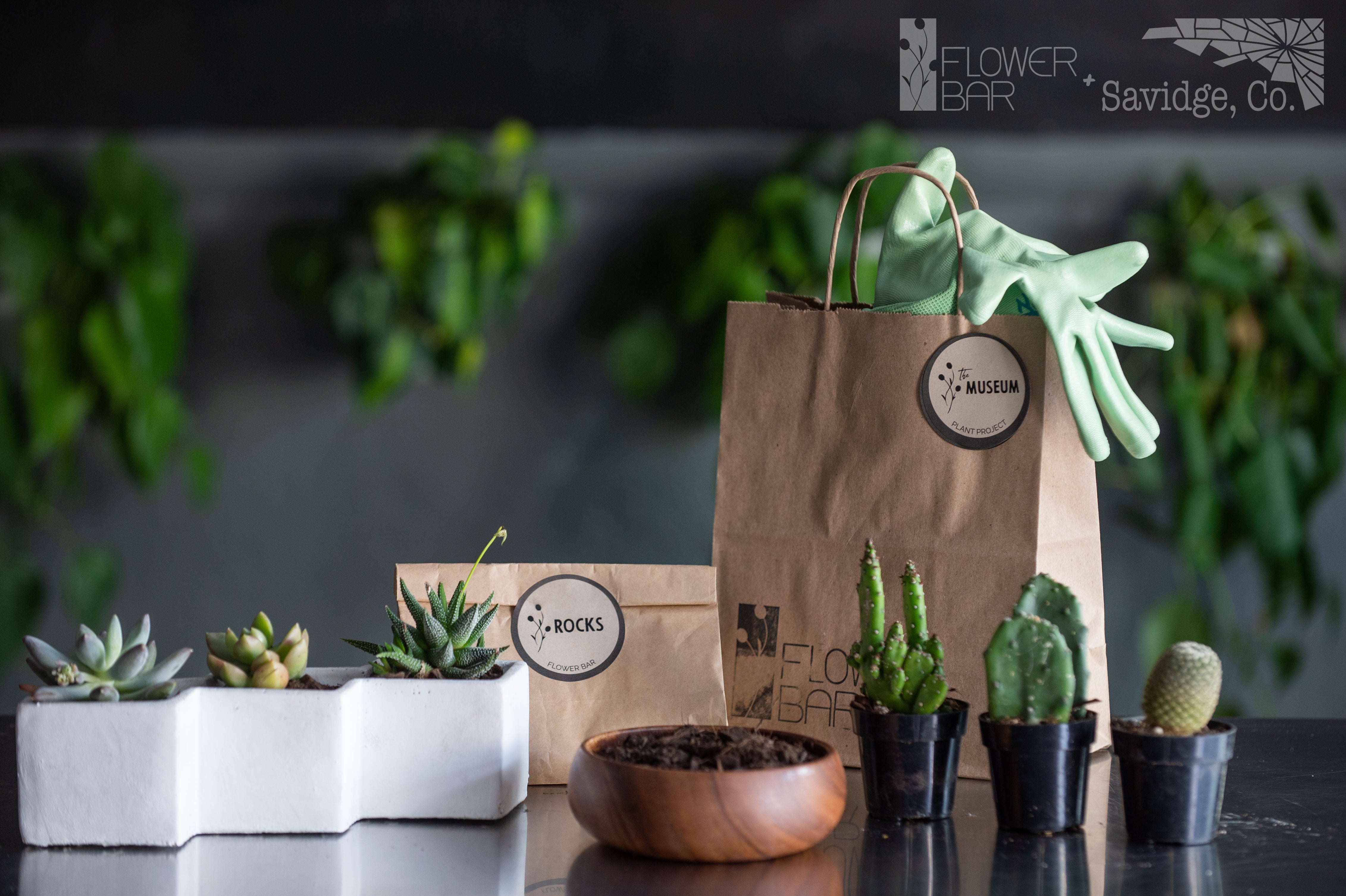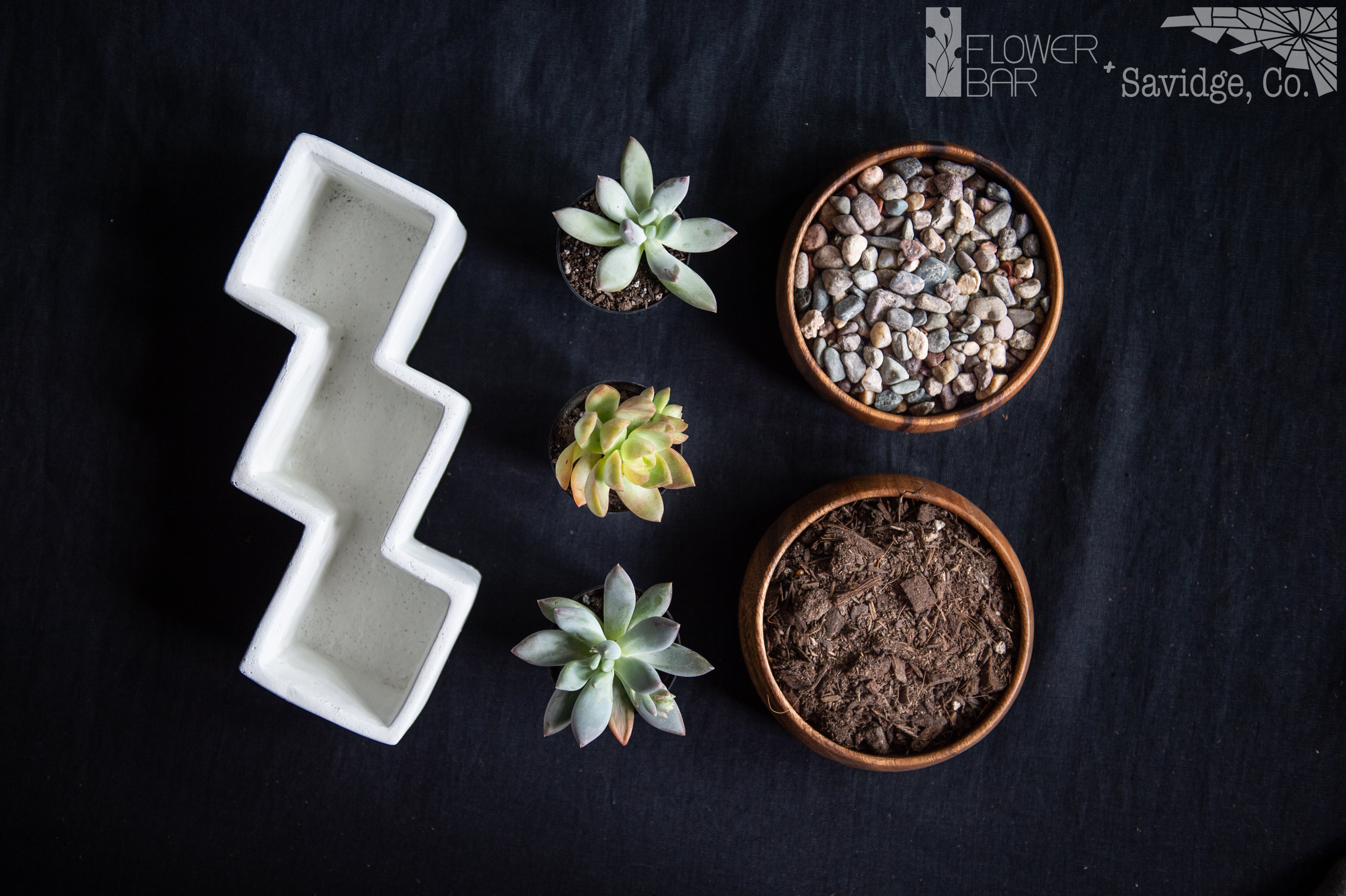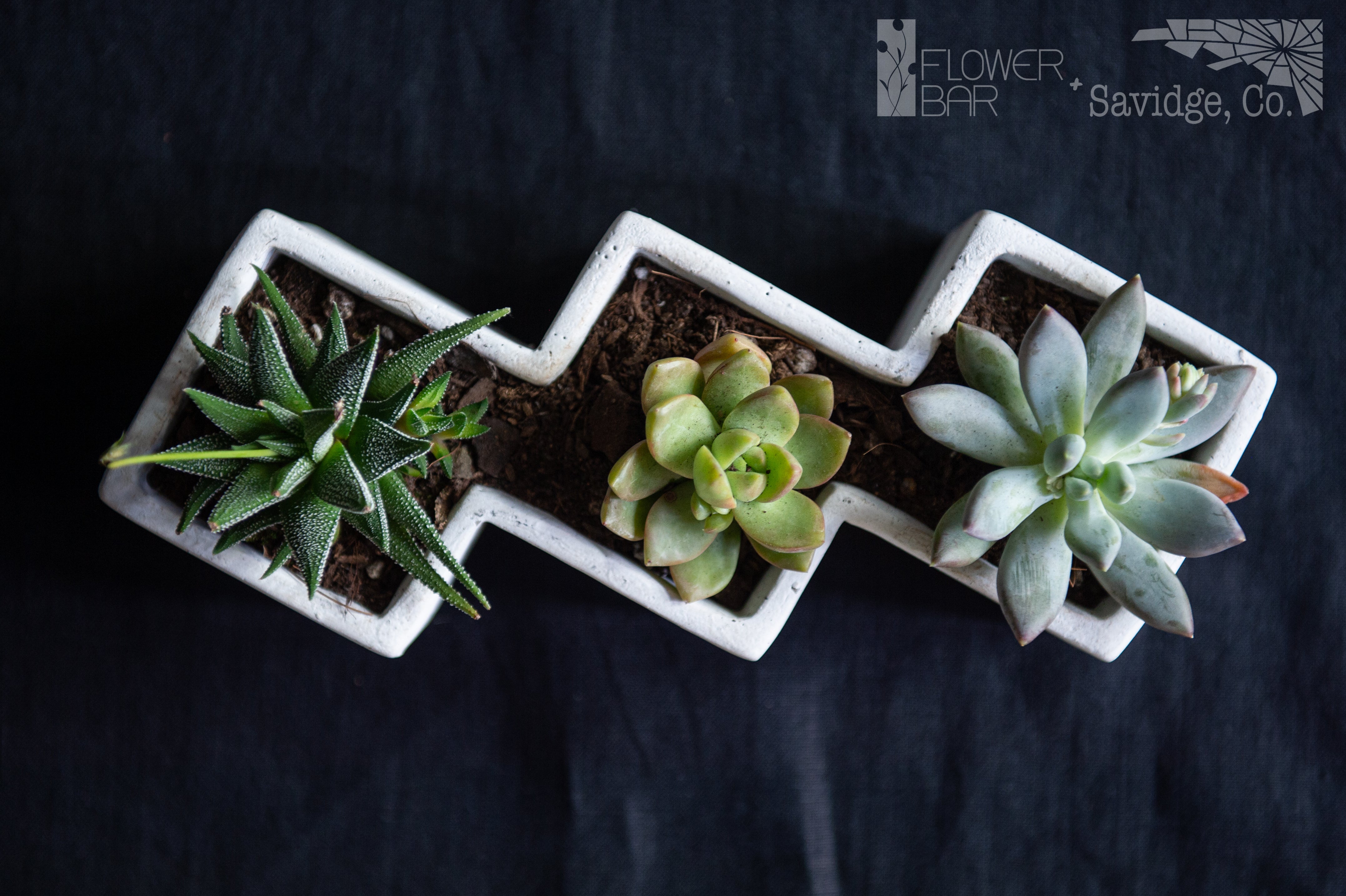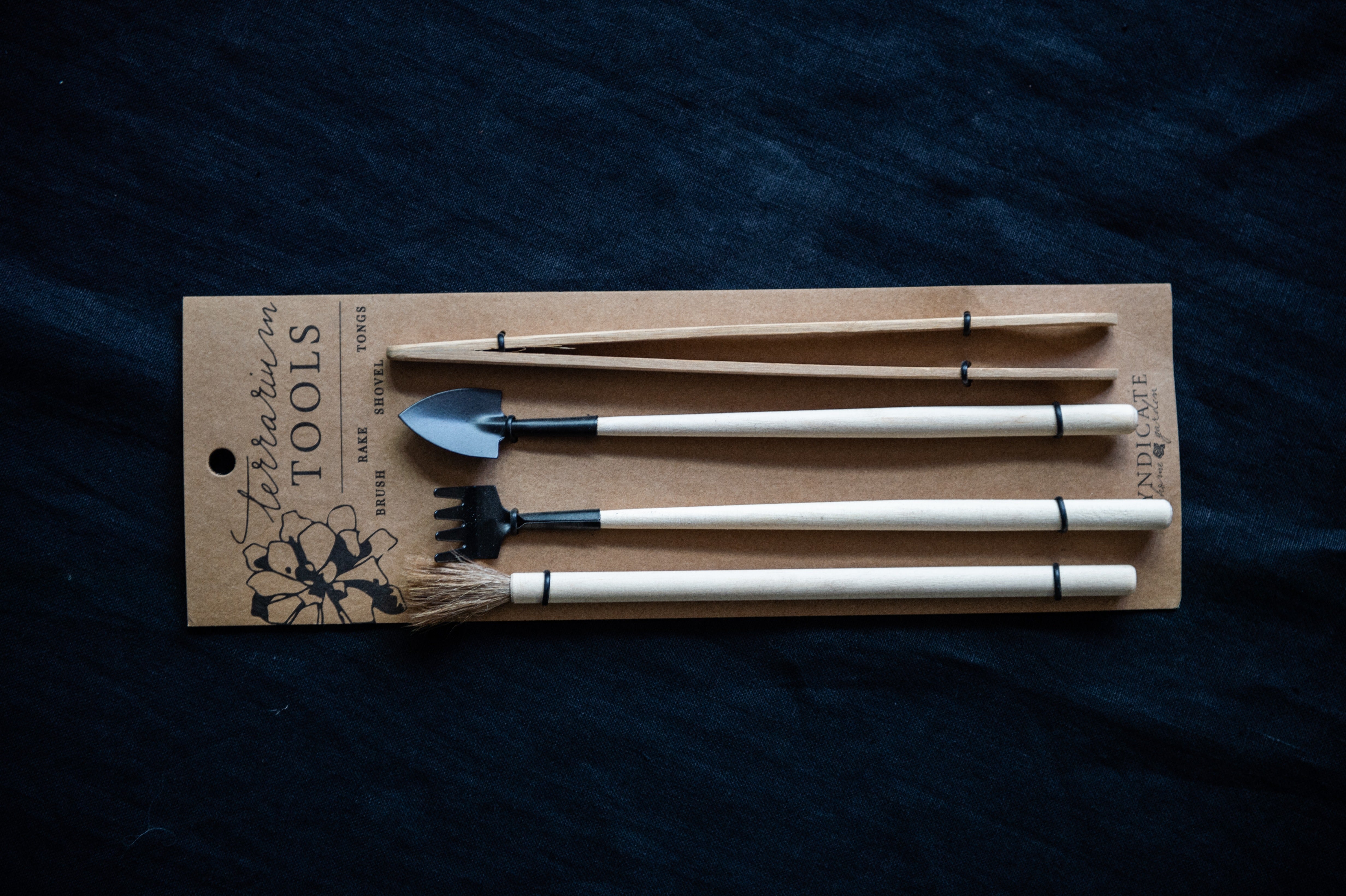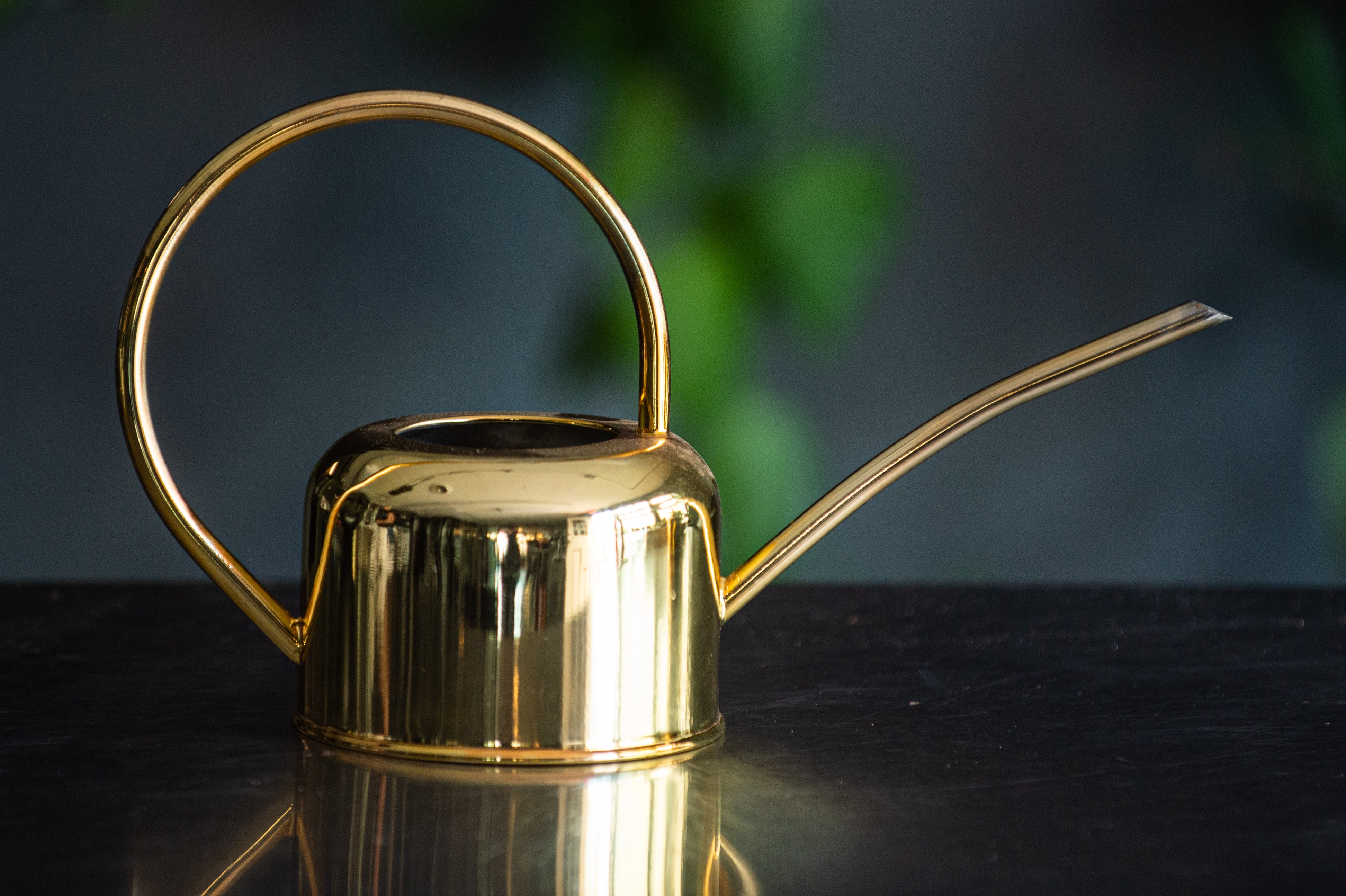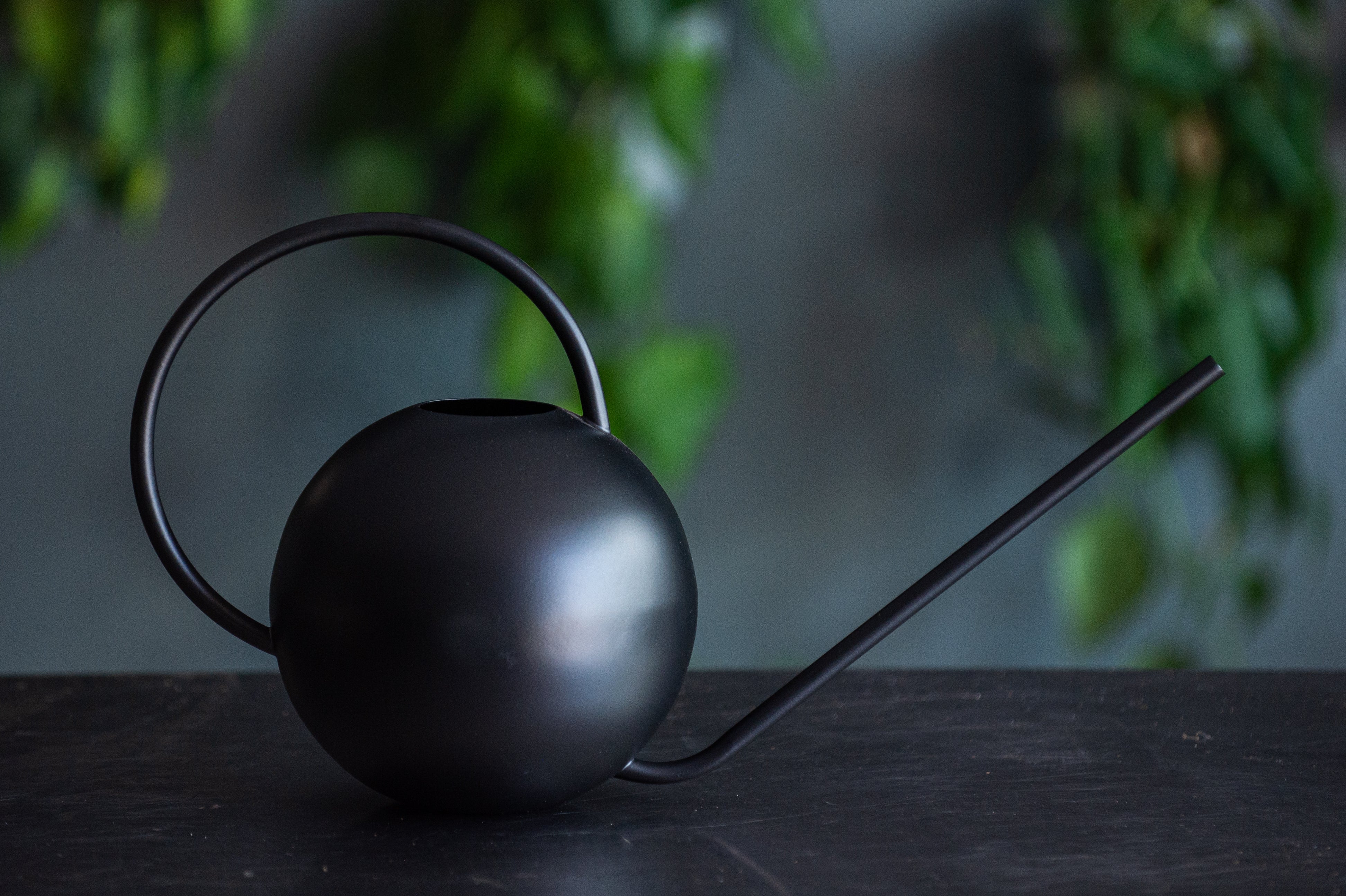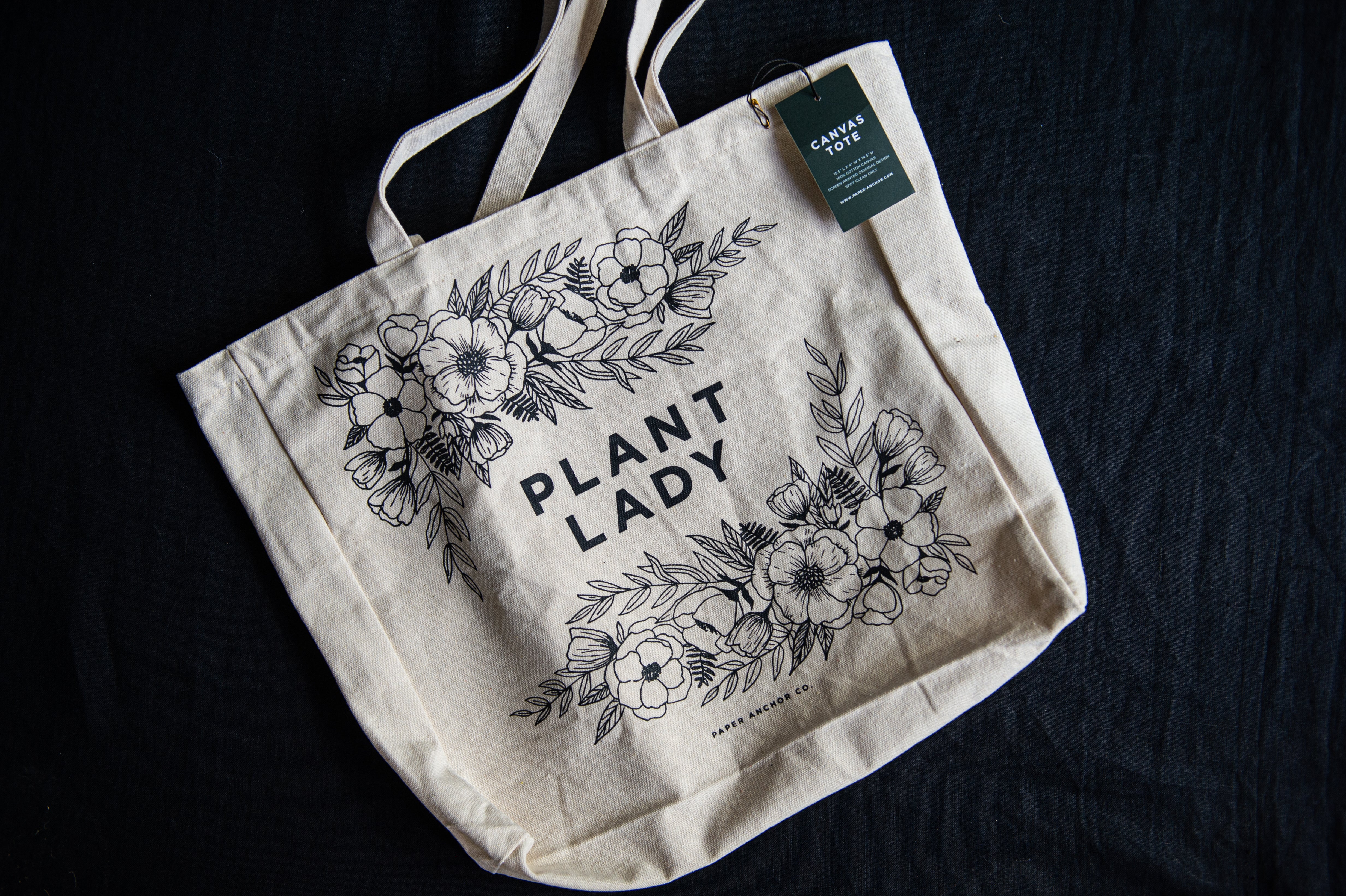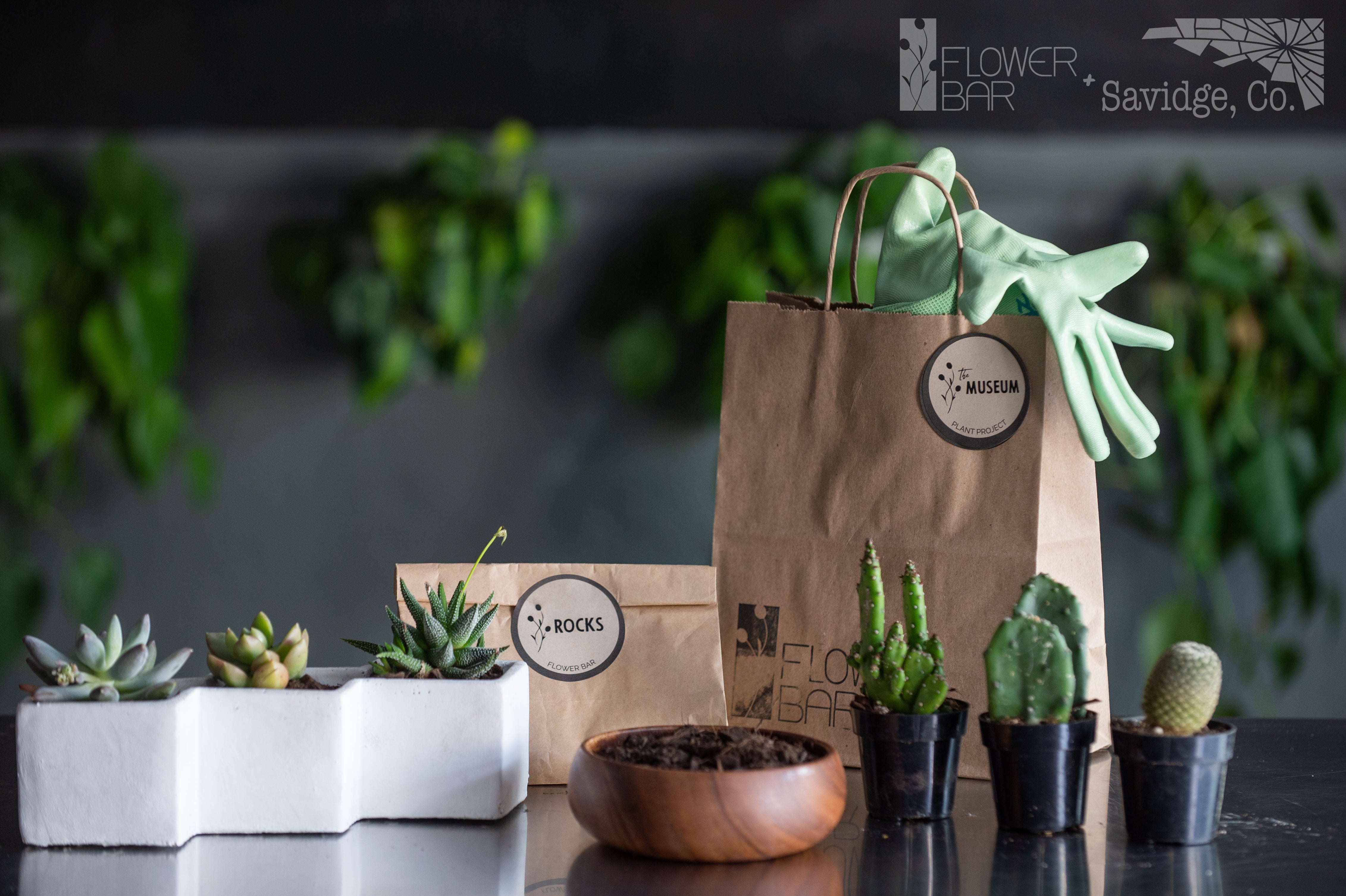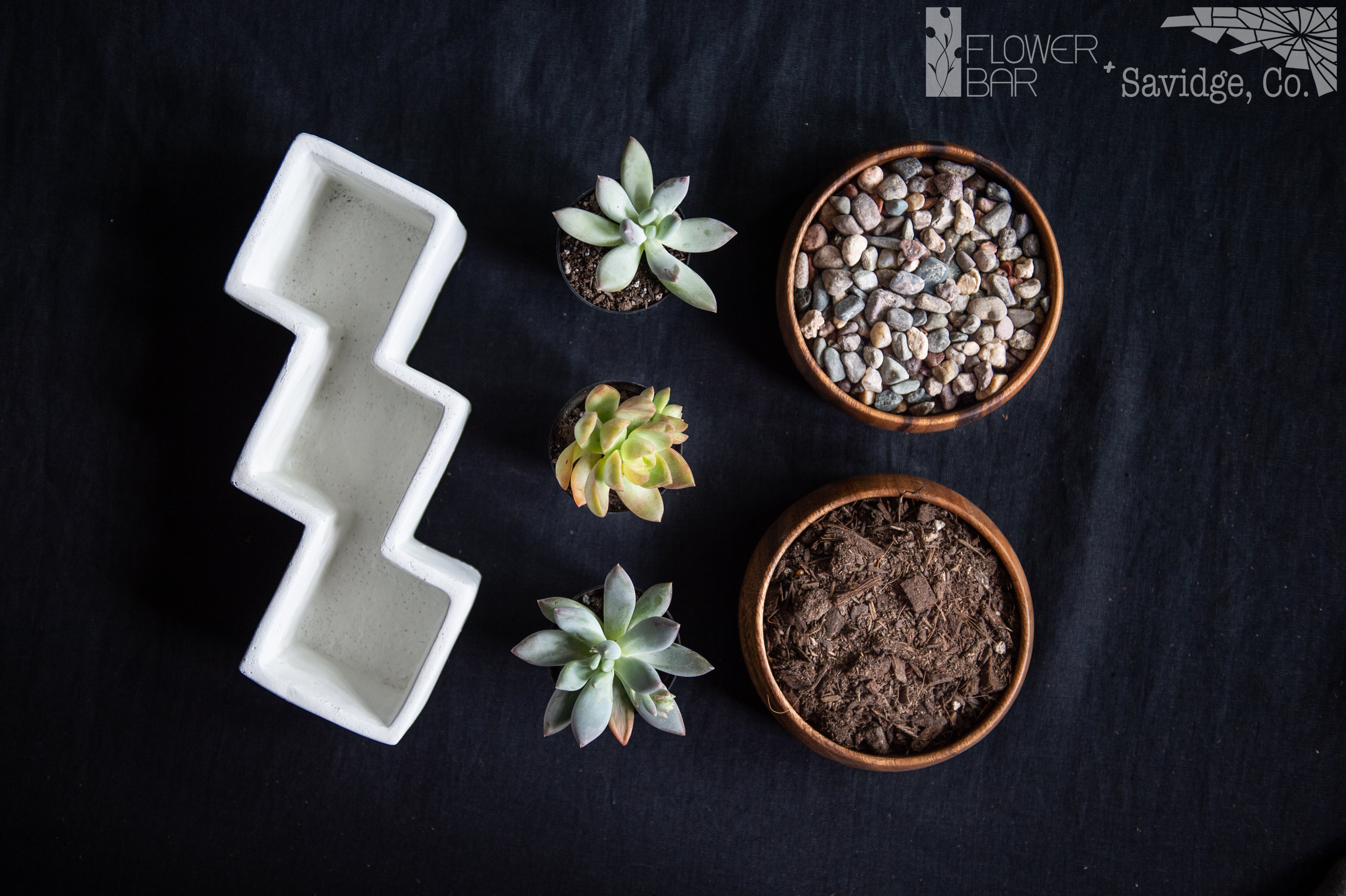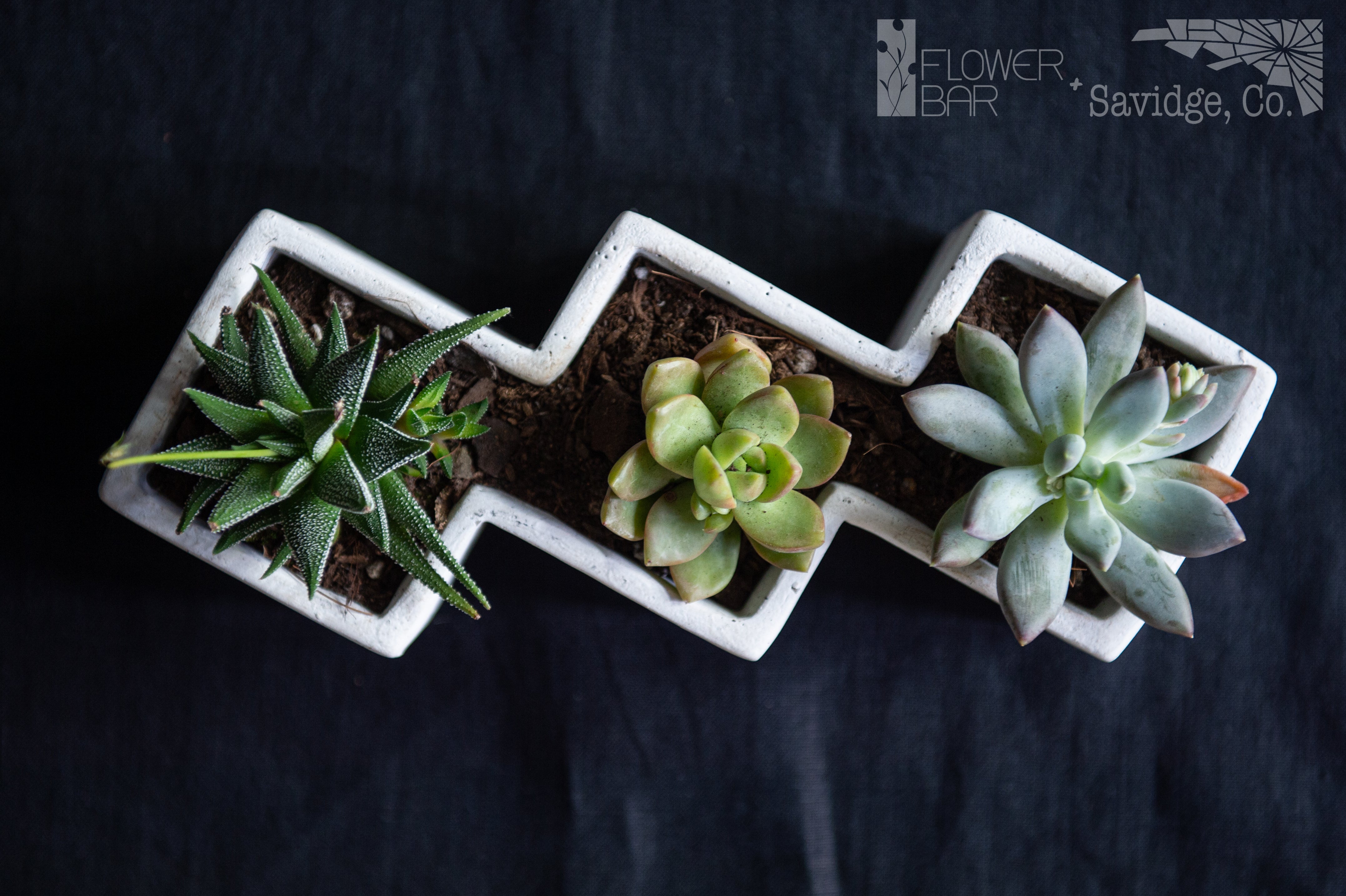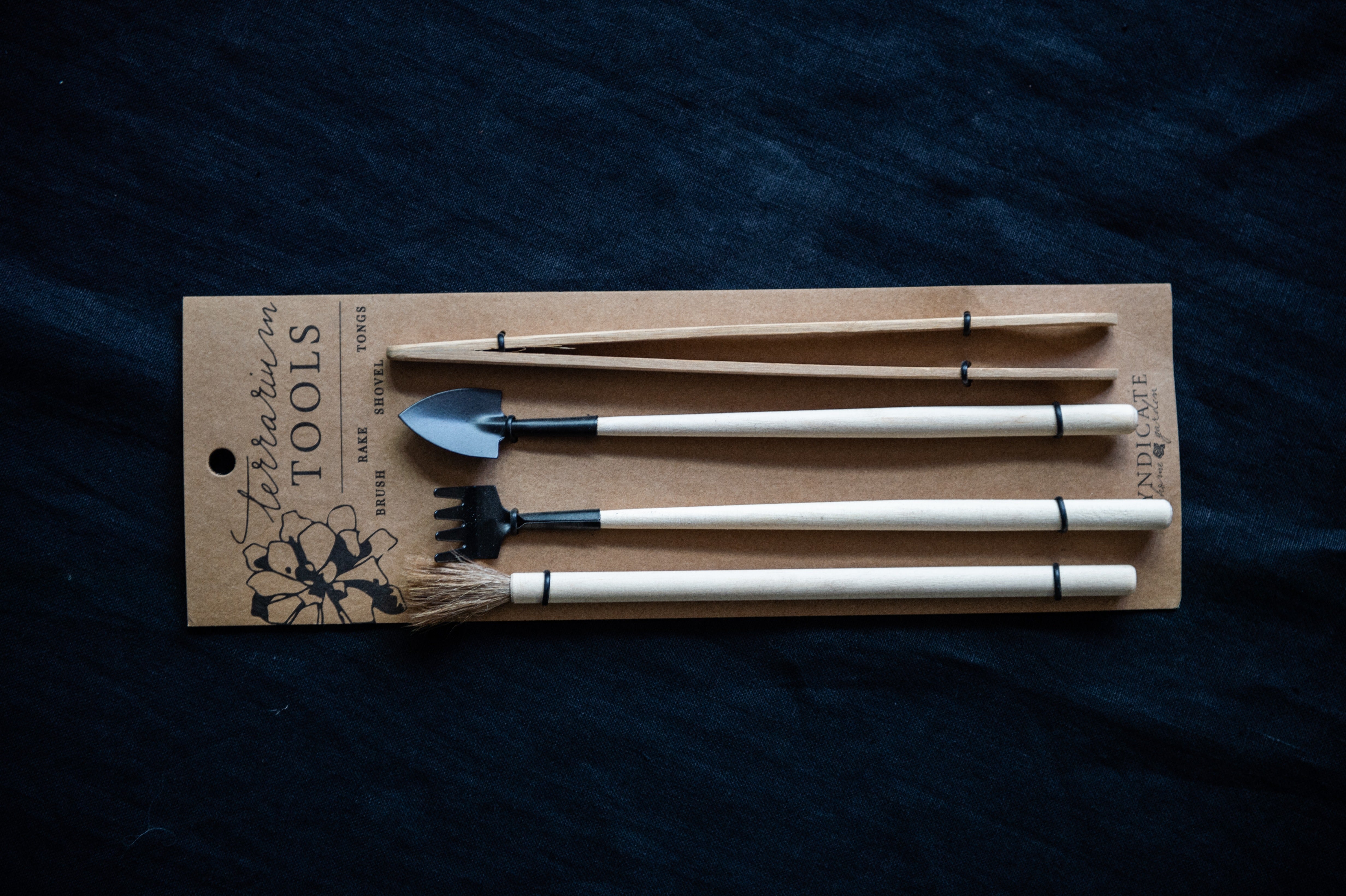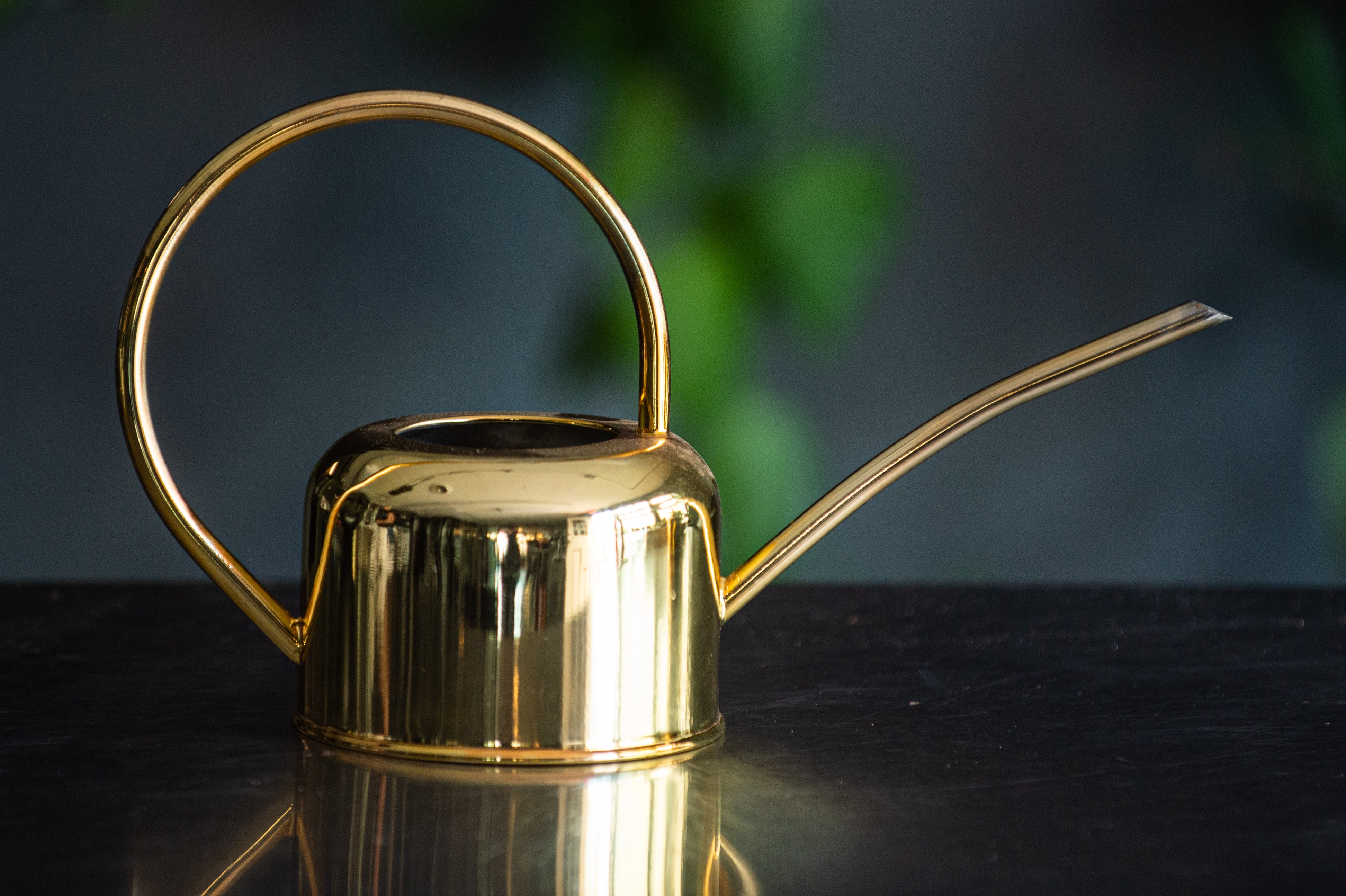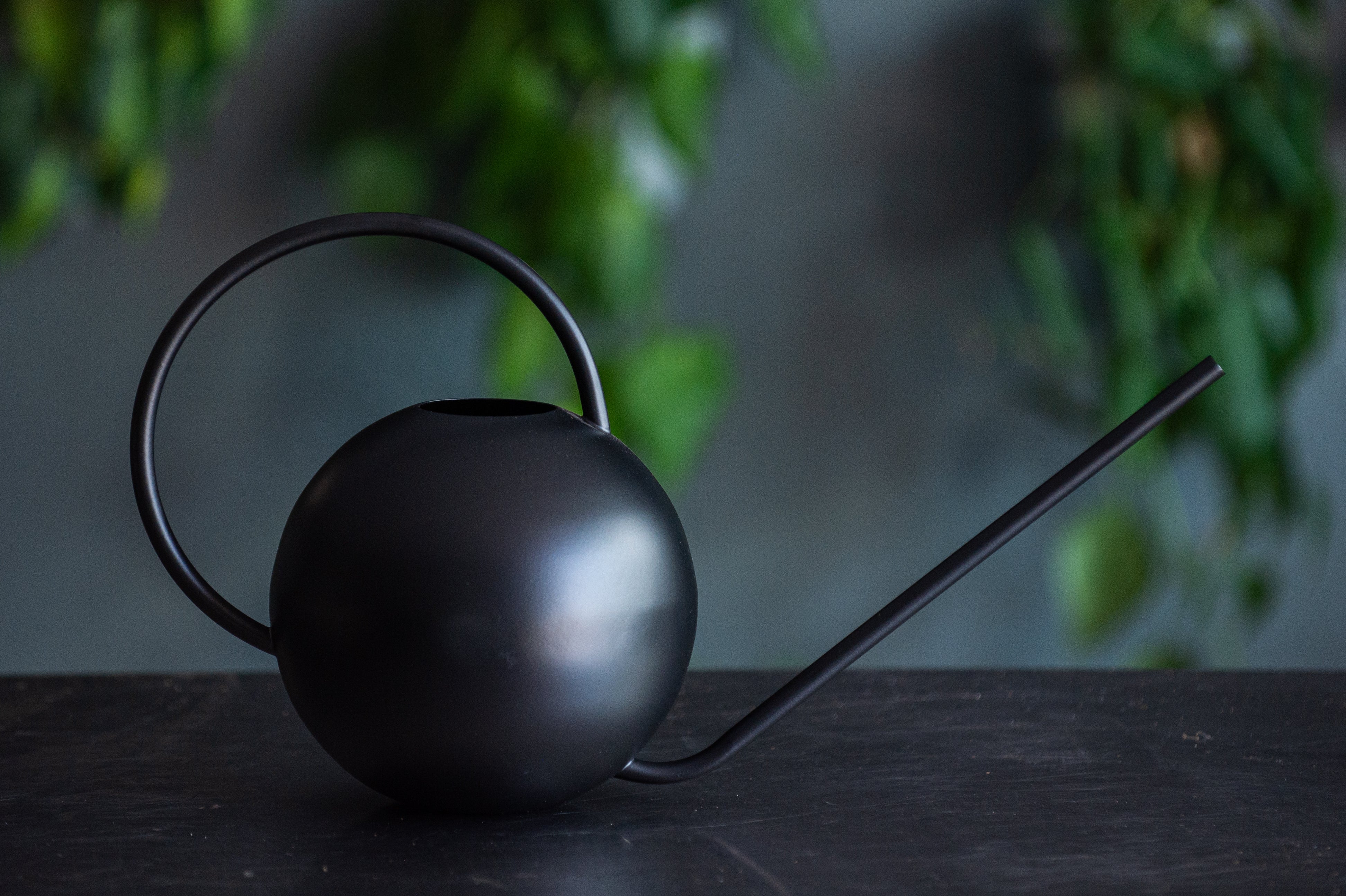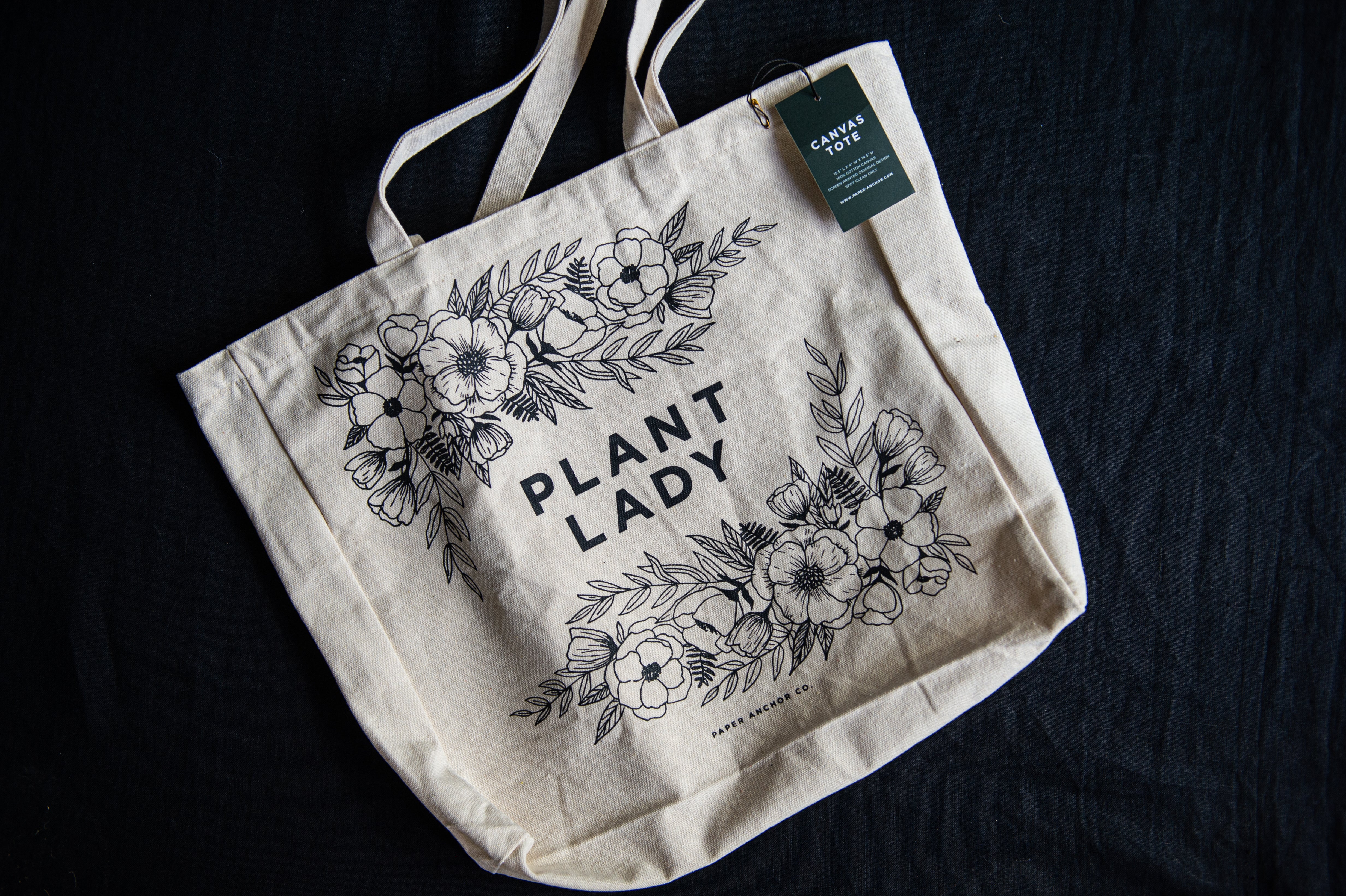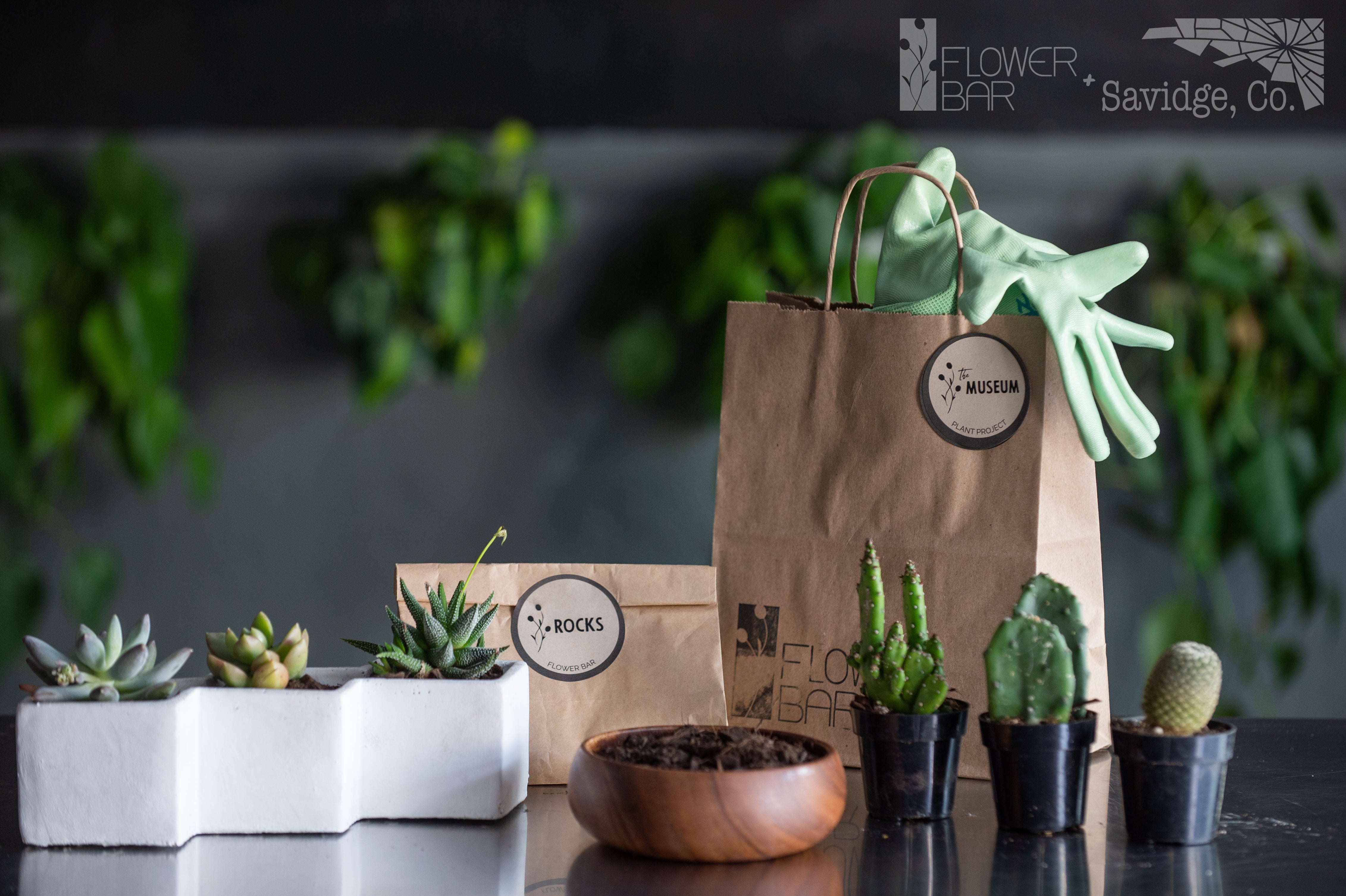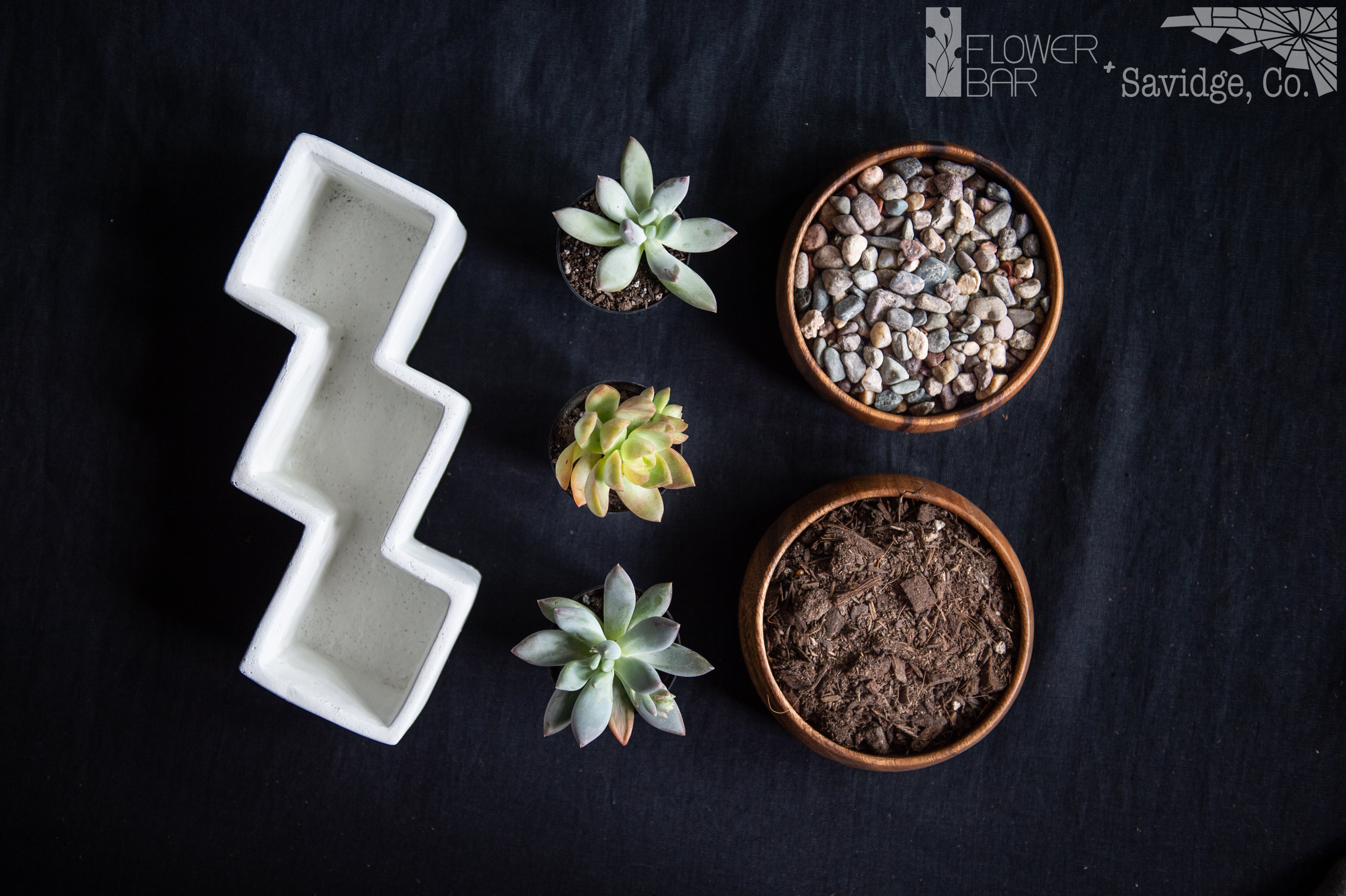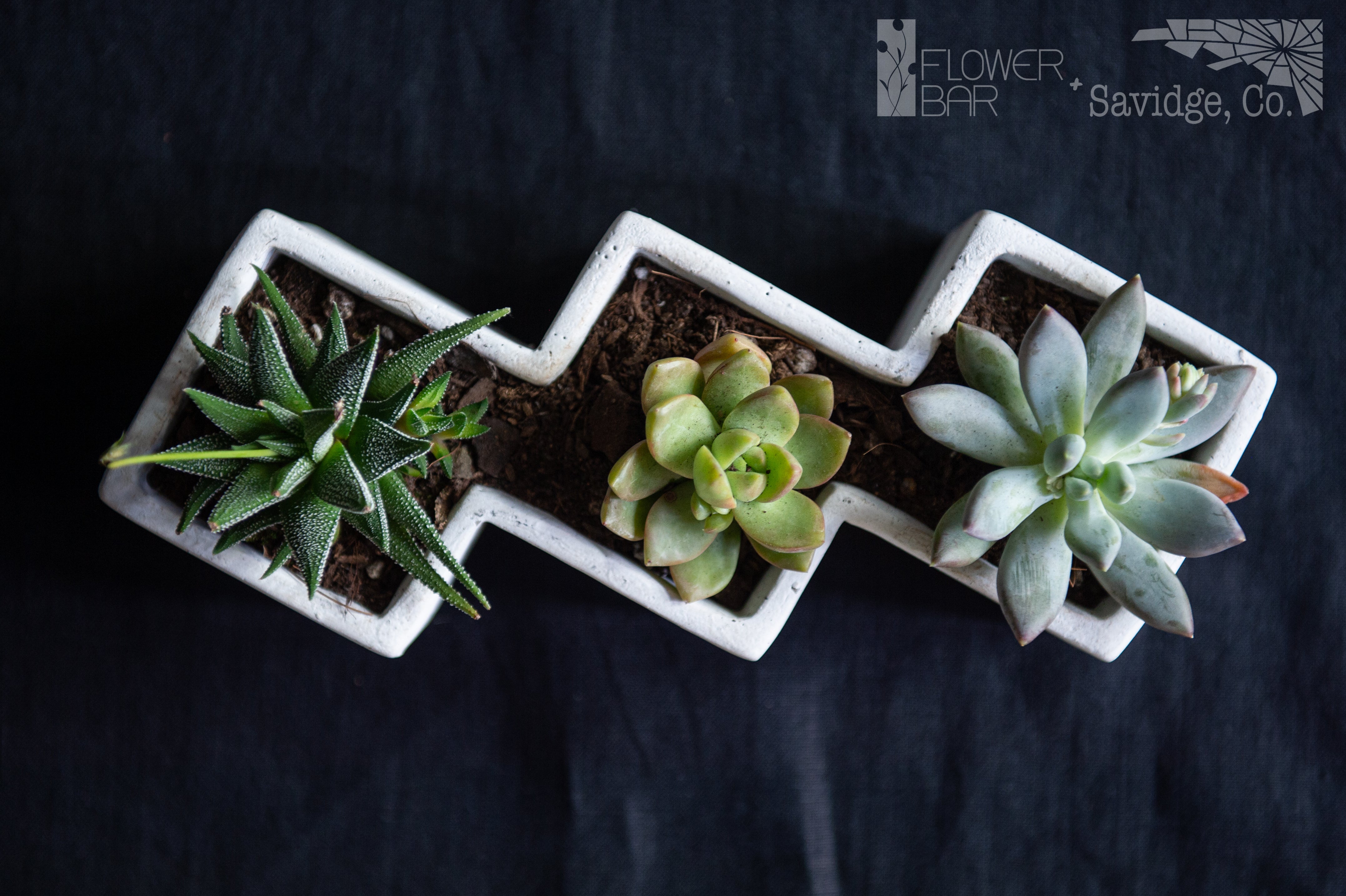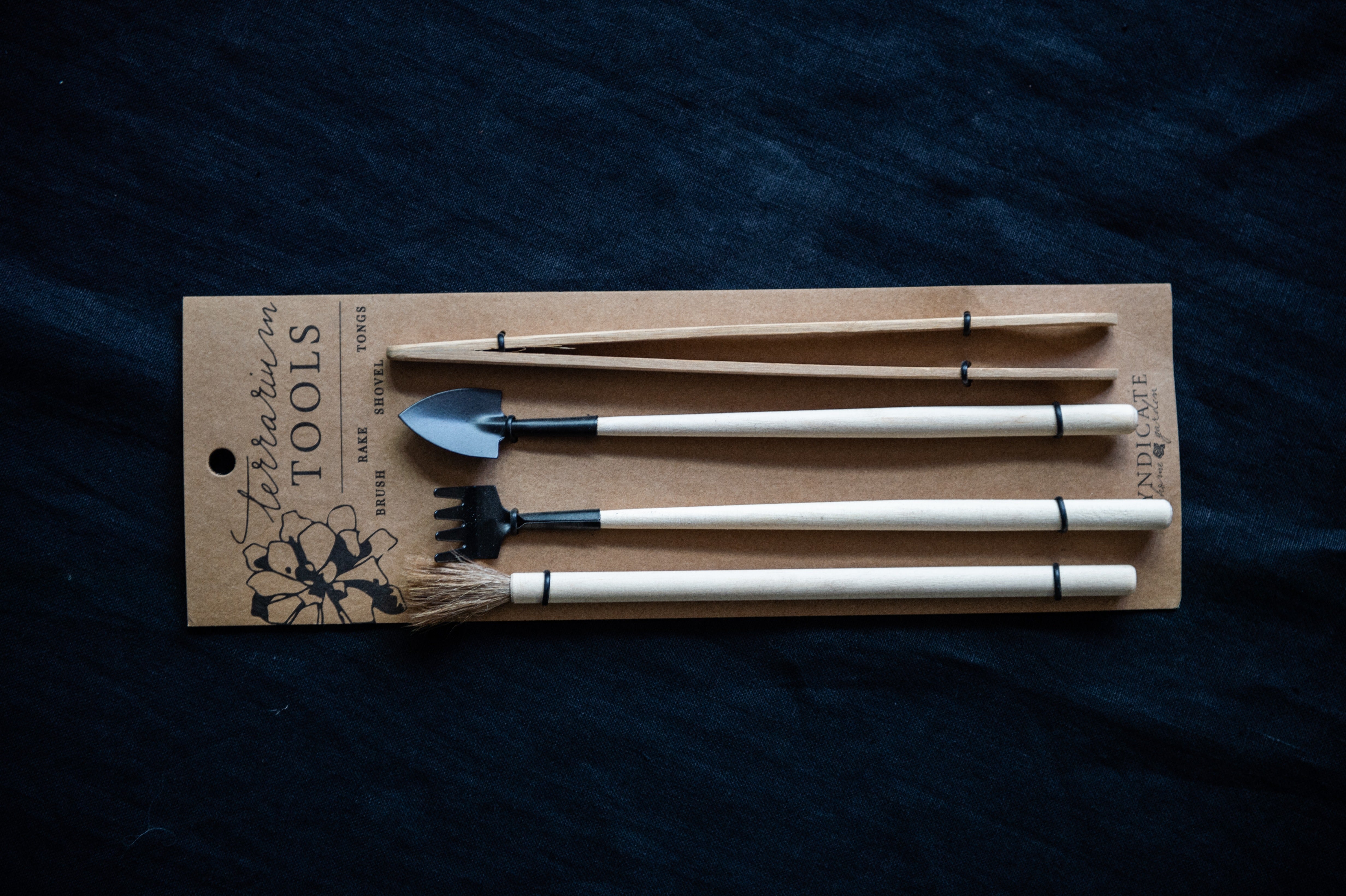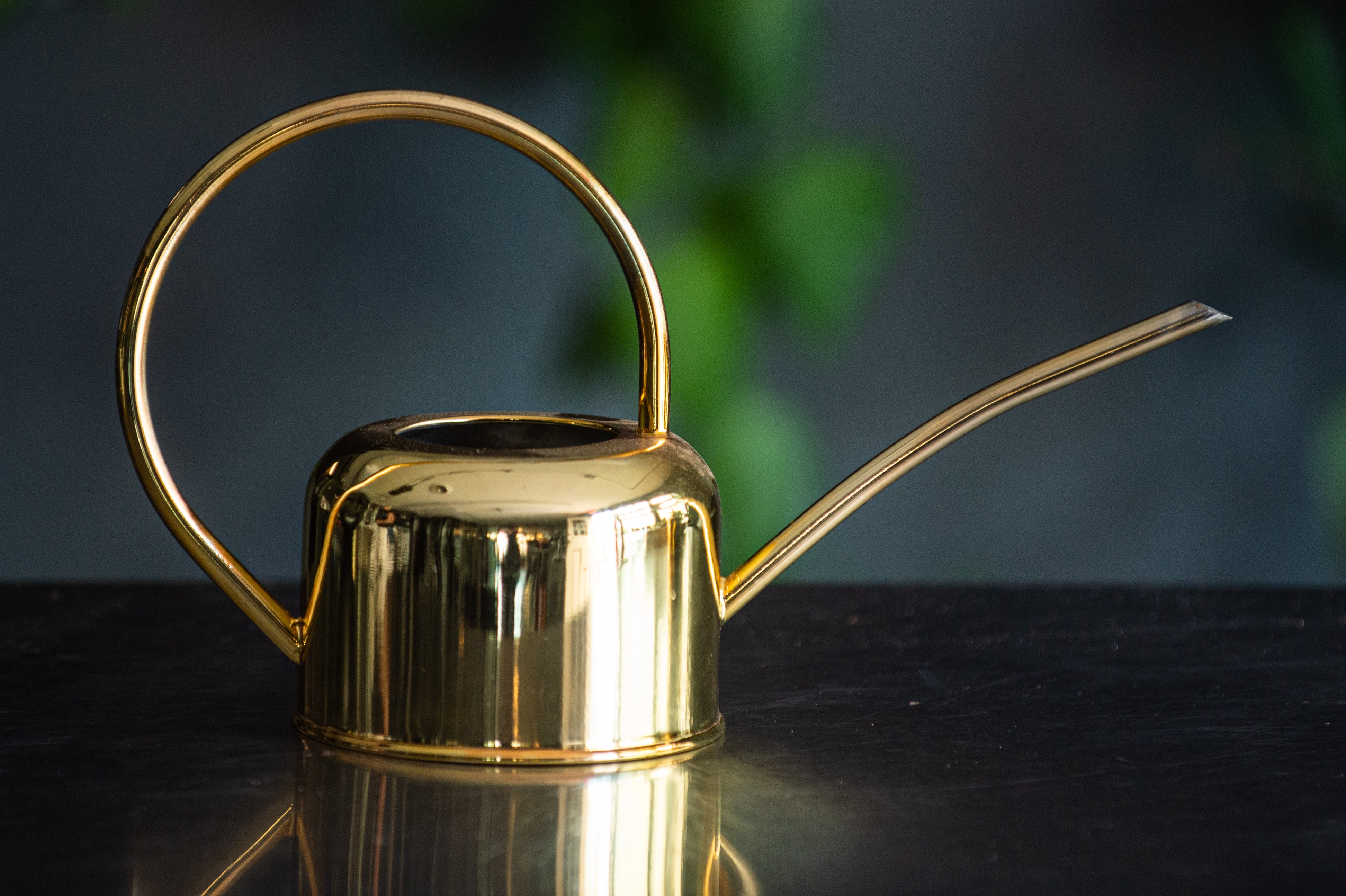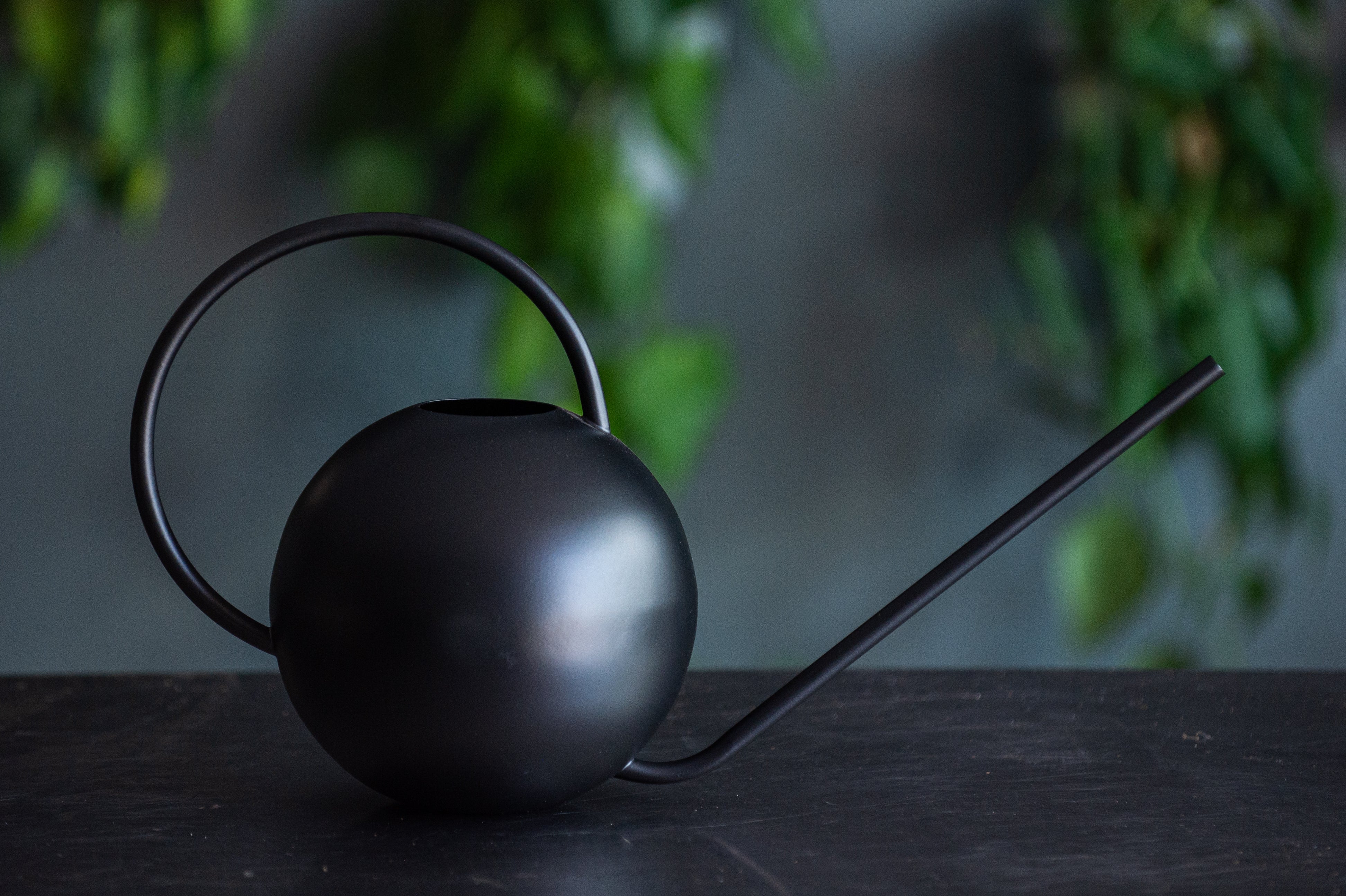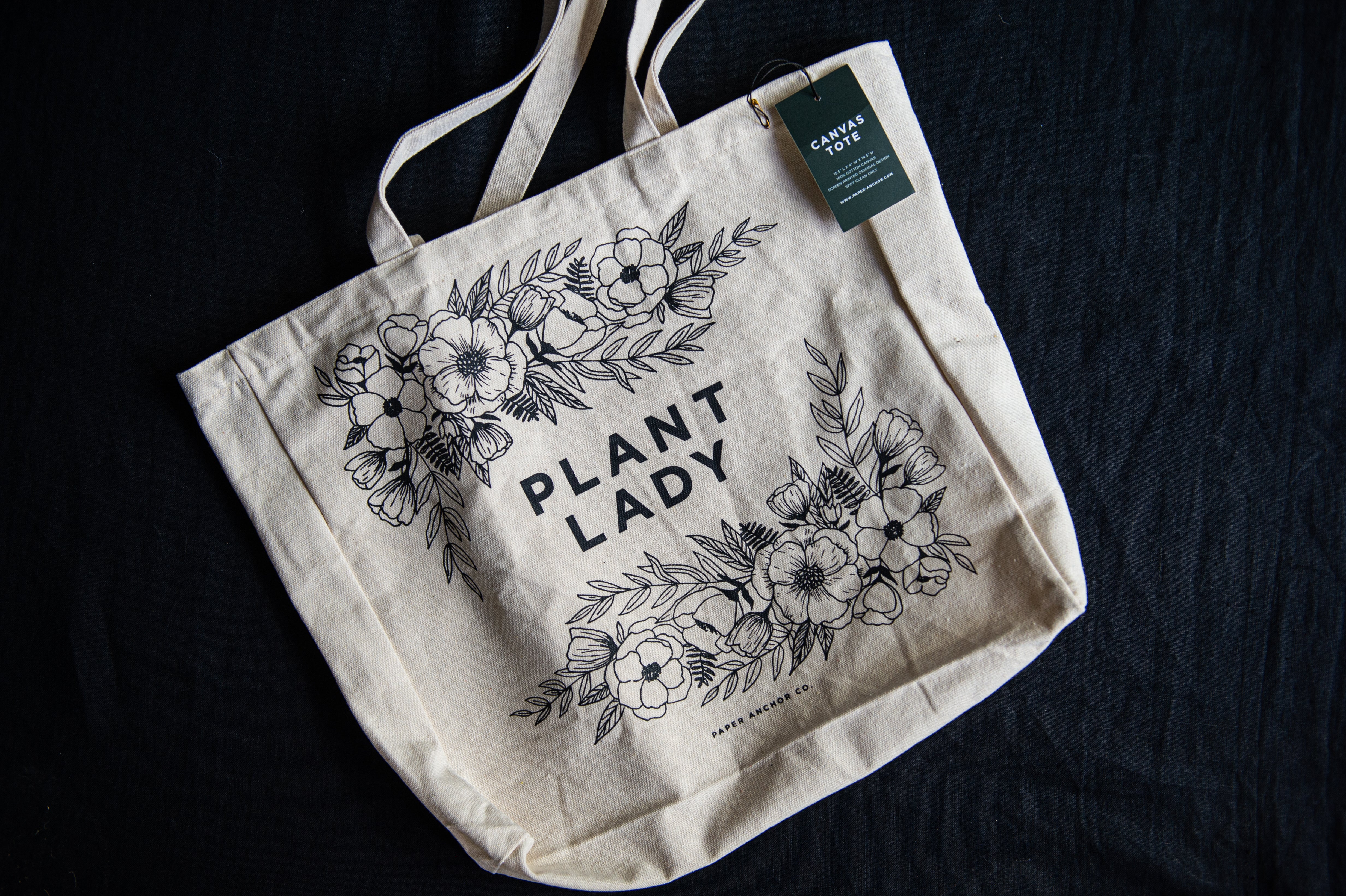 The Museum
Details & Contents:
This project includes: a modern zig zag container, succulents OR cacti, and all the materials needed to make your own minimalist desert garden at home. How you ask? Well, we have a fun and easy online tutorial that will walk you OR the recipient through a simple step-by-step process to create this Flower Bar Plant Project.
ITEMS INCLUDED:
(1) Pair of gardening gloves
(1) Container
Bag of cactus soil
Bag of small rock
(3) Succulents or cacti
Online tutorial available HERE
*Please note that we hand select plants that are ideal for this environment based on what is available to us, so they may not always be the same or what is in the video. Please be advised that we do not suggest using plants outside of what is recommended for this terrarium.
ORDERING FAQ
Floral designs are available Tuesday - Saturday and are created for each client. 

Designs are not available for immediate walk-in or pickup

$65 minimum order for delivery, fees vary by zip code.

We are unable to ship floral designs outside of the greater Phoenix area.

We do ask for the recipient's contact number. Please provide this number to ensure an efficient and timely delivery.
SUCCULENT OPTION PICTURED