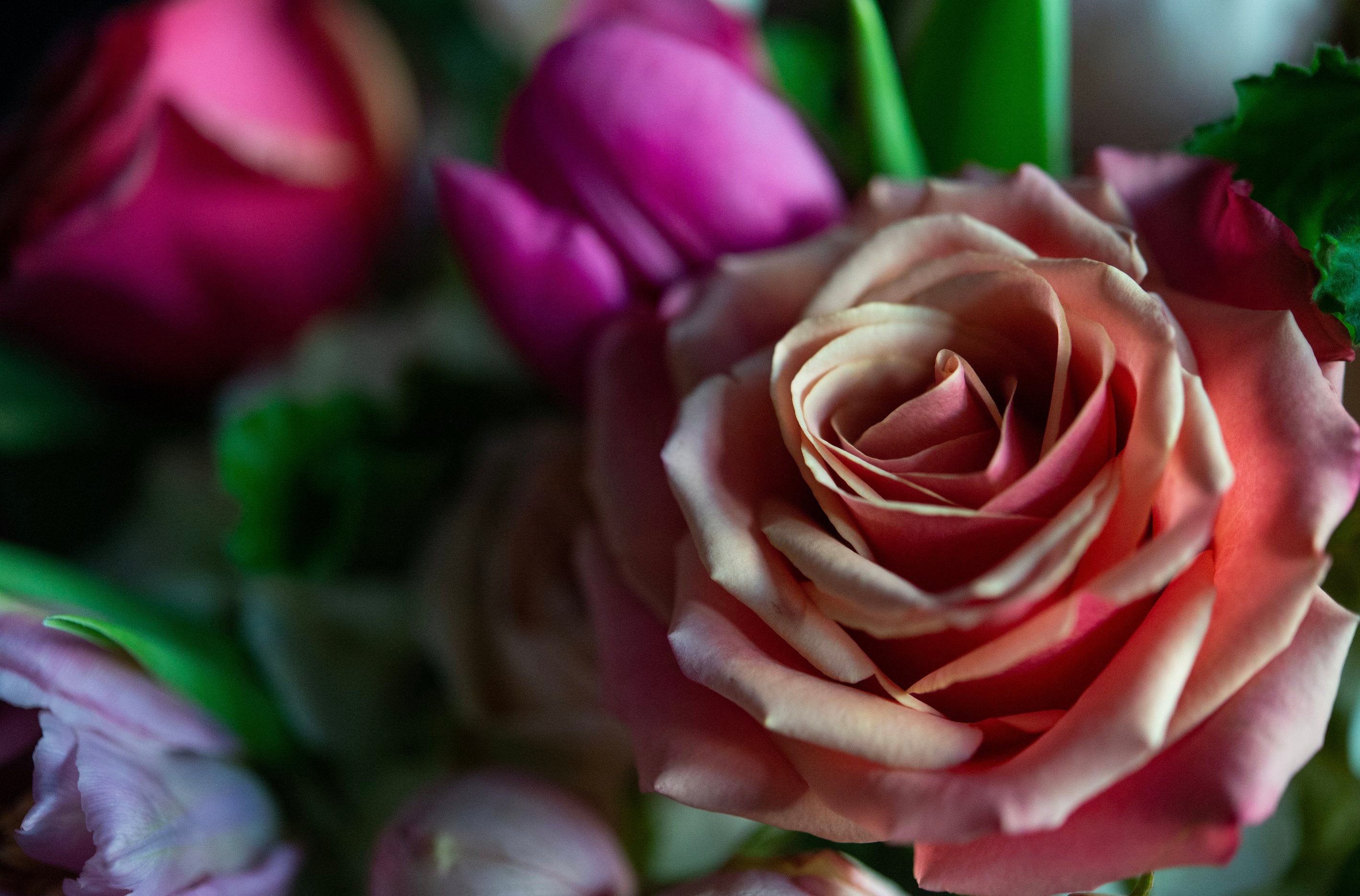 Signature Designs
Each of our Signature designs is available year round, but the colors will change to reflect what is in season. If you have a specific color request please provide that in the Special Instructions at checkout and we will do our best to accommodate. 
EVERY DESIGN IS MADE TO ORDER, ARRANGEMENTS ARE NOT AVAILABLE FOR SAME DAY PICKUP :)
Seasonal Color Guide* This is just a guide, not a guarantee 
SPRING: Pastel shades of pink, peach, lavender, yellow, and greens. 
SUMMER: Bright and bold colors of magenta, orange, purple, yellow, and pink.
AUTUMN: Warm tones of red, orange, yellow, taupe, and brown.
WINTER: Festive reds, greens, burgundy, white, cream, and winter blues.