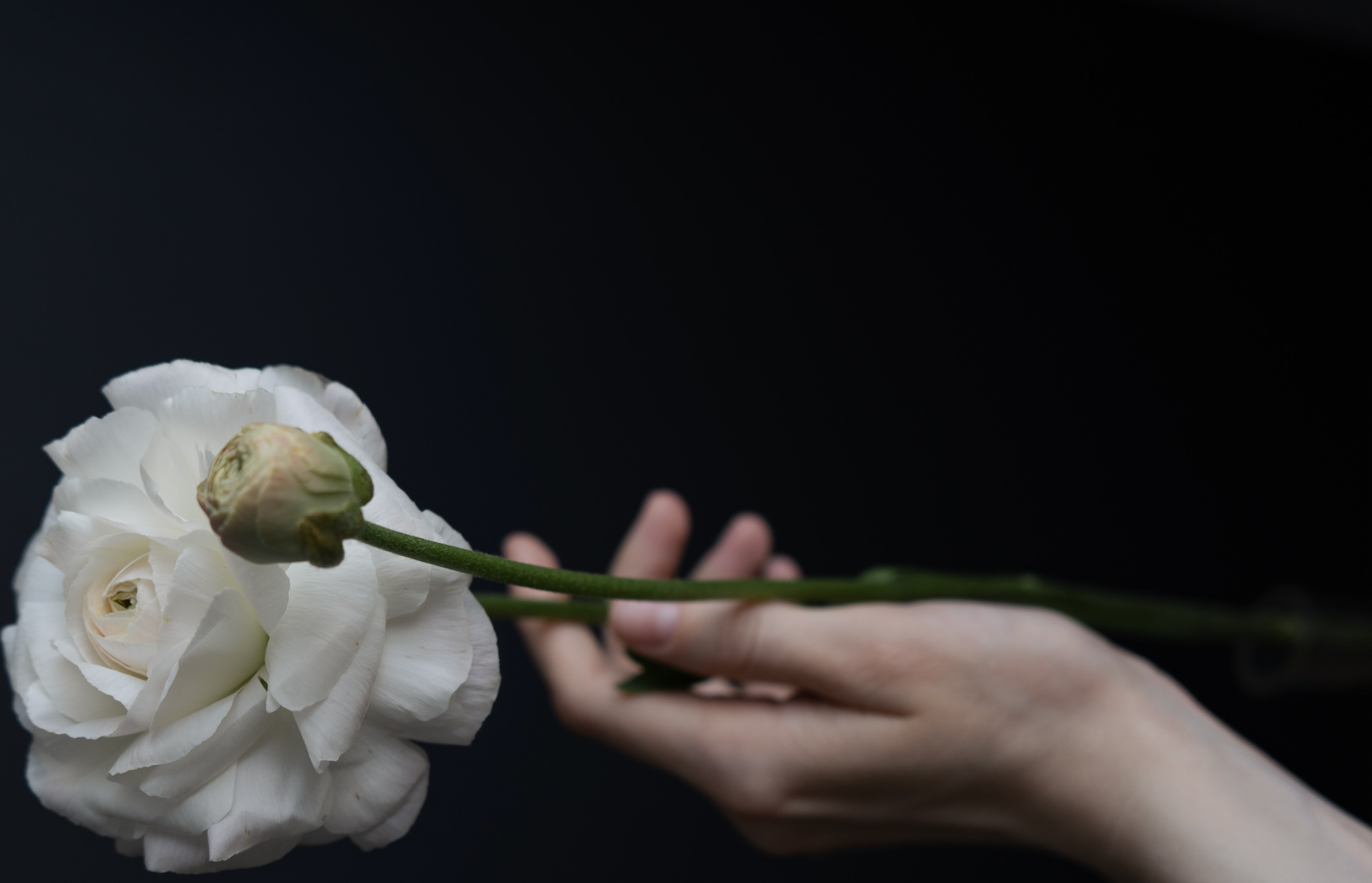 You have questions, we have answers!
PRIVATE WORKSHOPS
THE FINE PRINT
DETAILS & SPECIFICS
Private workshops are tailored to your needs. We guide your group step-by-step through the creative process and you leave with something b-e-a-utiful!
WHAT'S INCLUDED: All materials, tools, botanicals (florals/plants), and instruction is included. Each attendee leaves with a design they create.
TIME: The average duration of a workshop is typically 60-90min. Off-site workshops are booked for 2 hour windows + time to setup.
IN-STUDIO WORKSHOPS: We ask for a

minimum of 5 people

to host a private workshop in our studio.
OFF-SITE WORKSHOPS: For off-site / destination workshops the

minimum group size is 10 people OR a fixed price point.

TRAVEL FEE: We charge $150 to pack up the goods and come to you. Fee covers a 20 mile radius from our studio. 
DEPOSIT: All private workshops require a 50% non-refundable retainer to reserve the date. We ask for at least 2 weeks notice to reserve a private workshop. 
RUSH BOOKINGS: In a hurry / forgot? All private workshops booked less than 2 weeks prior to the date will incur a 20% surcharge.
CANCELLATIONS: You have until the week before to let us know, workshops cancelled within 7 days of a date will incur the full cost.
NO-SHOWS: We do not credit or refund no-shows
All of this to say, we are more than happy to figure out a workshop that works for you. So if you don't see what you are looking for shoot us an email and ask!  
For all workshop questions or requests please use the form below.
Prices
Introductory Level

Create a ring, cuff, or necklace from succulents and moss. This long lasting, jewelry is living art. Wearable for at least 1 month, longer with proper care.

Create the perfect flower crown! Big or small this workshop is great for celebrating birthdays to bachelorettes

Create a living garden of desert friendly plants and learn the tips & tricks to keeping these plants happy and healthy!

A seasonal centerpiece composed of premium and novelty stems in a neutral container.

Learn how to select the best flowers from your grocery store and turn these stems into an elevated design.

Learn the basics of floral design - flower selection, prep, basic design principles, and flower care. *This is a 2 hour workshop*
Intermediate Level

Most commonly known for their use in Ikebana design, this flower mechanic is great for everyday designs too! Come learn how to use this tool to elevate your floral designs.

Know the basics of floral design? This workshop covers tips & tricks, design hacks, and mechanics of current design trends.

PANTONE COLOR OF THE YEAR (in flowers)

$125

Create a monochromatic design with the trending color of the year. 2023 is Viva Magenta!

Very few people actually want to make a wreath (it's time consuming and messy) but decorating one with fresh flowers or succulents is totally fun!
Private Workshop Inquiry
Please provide us the following information:
•preferred date(s) & time(s)
• the workshop you are interested in
•how many people
•location (our studio or off site)
We do our best to respond to all inquiries within 48 hrs.