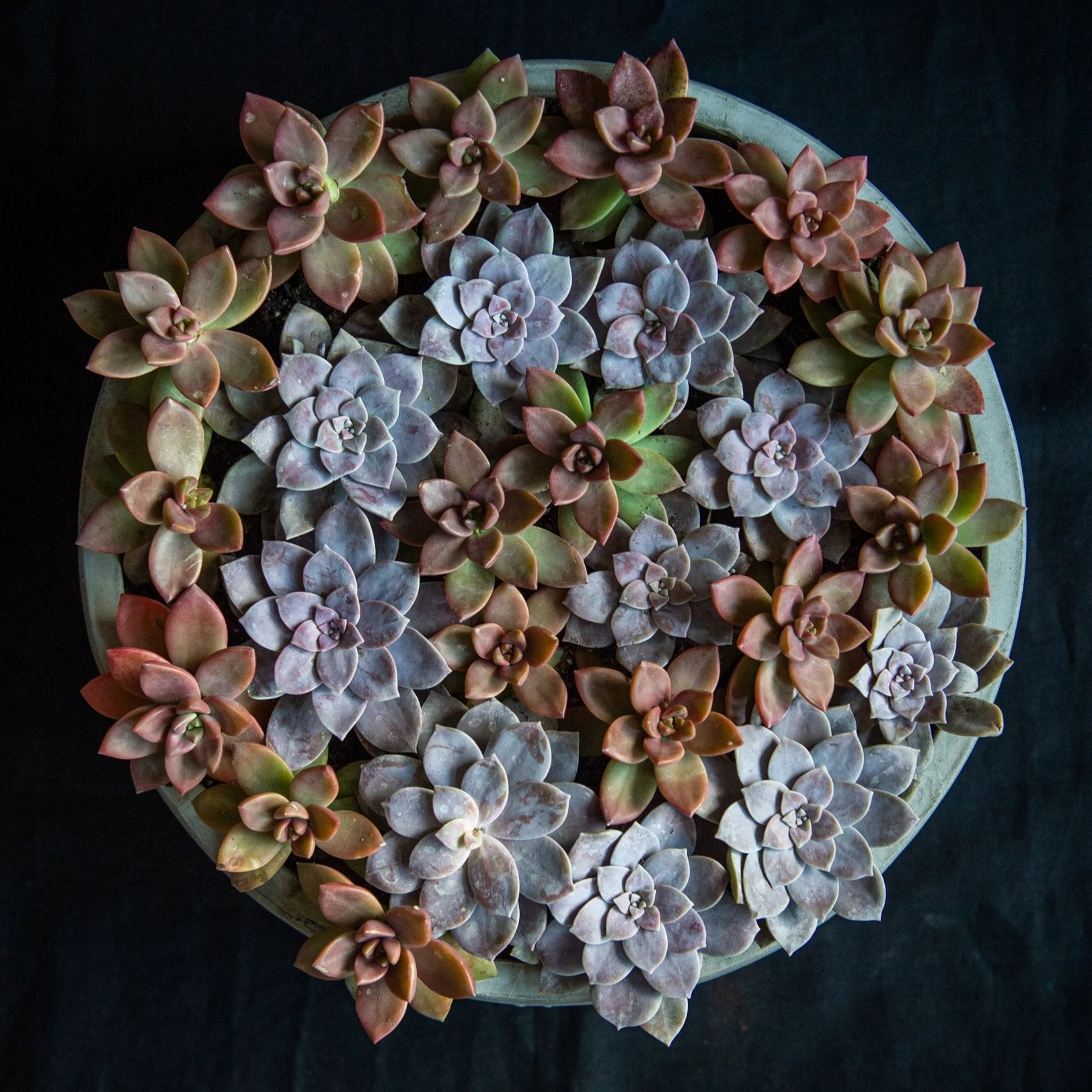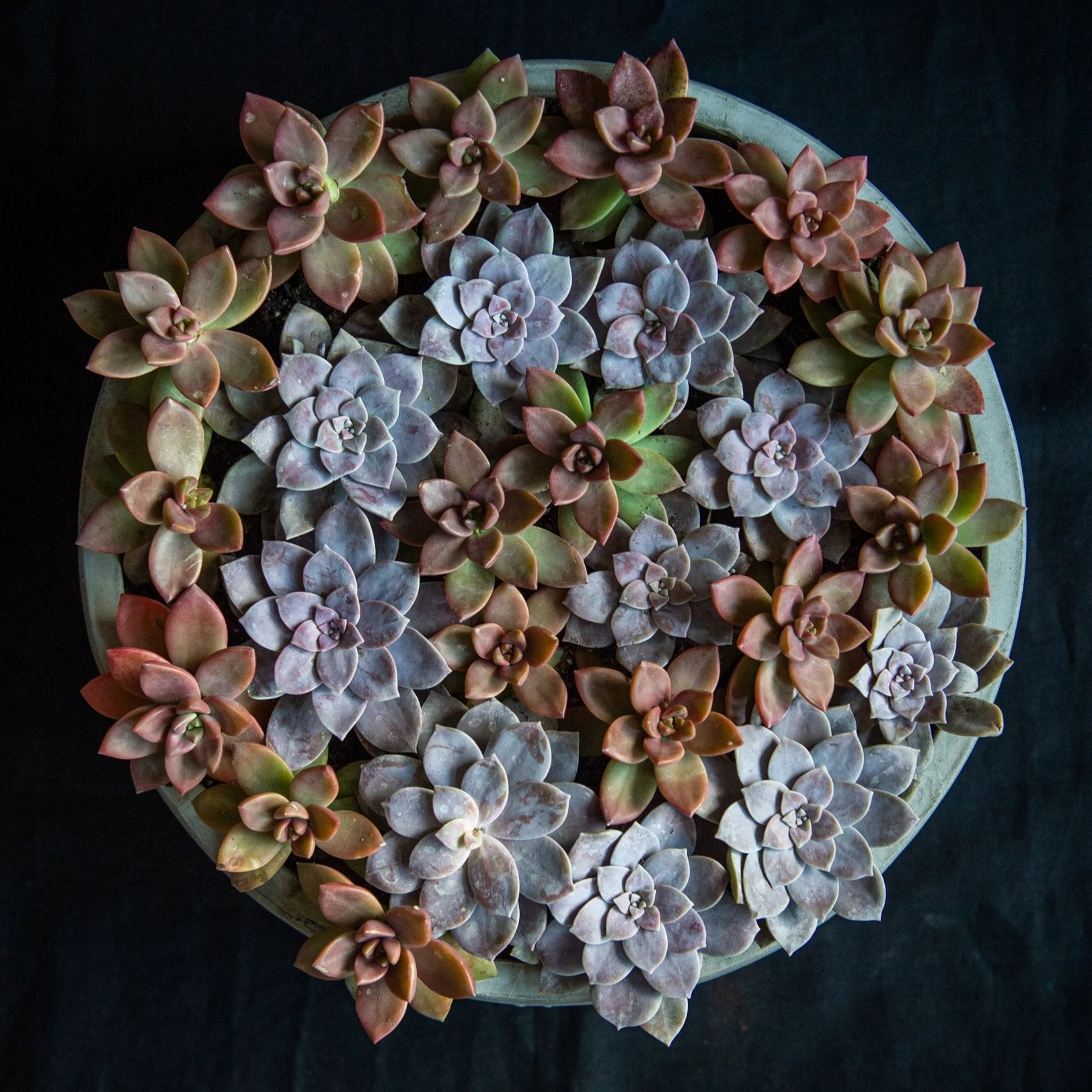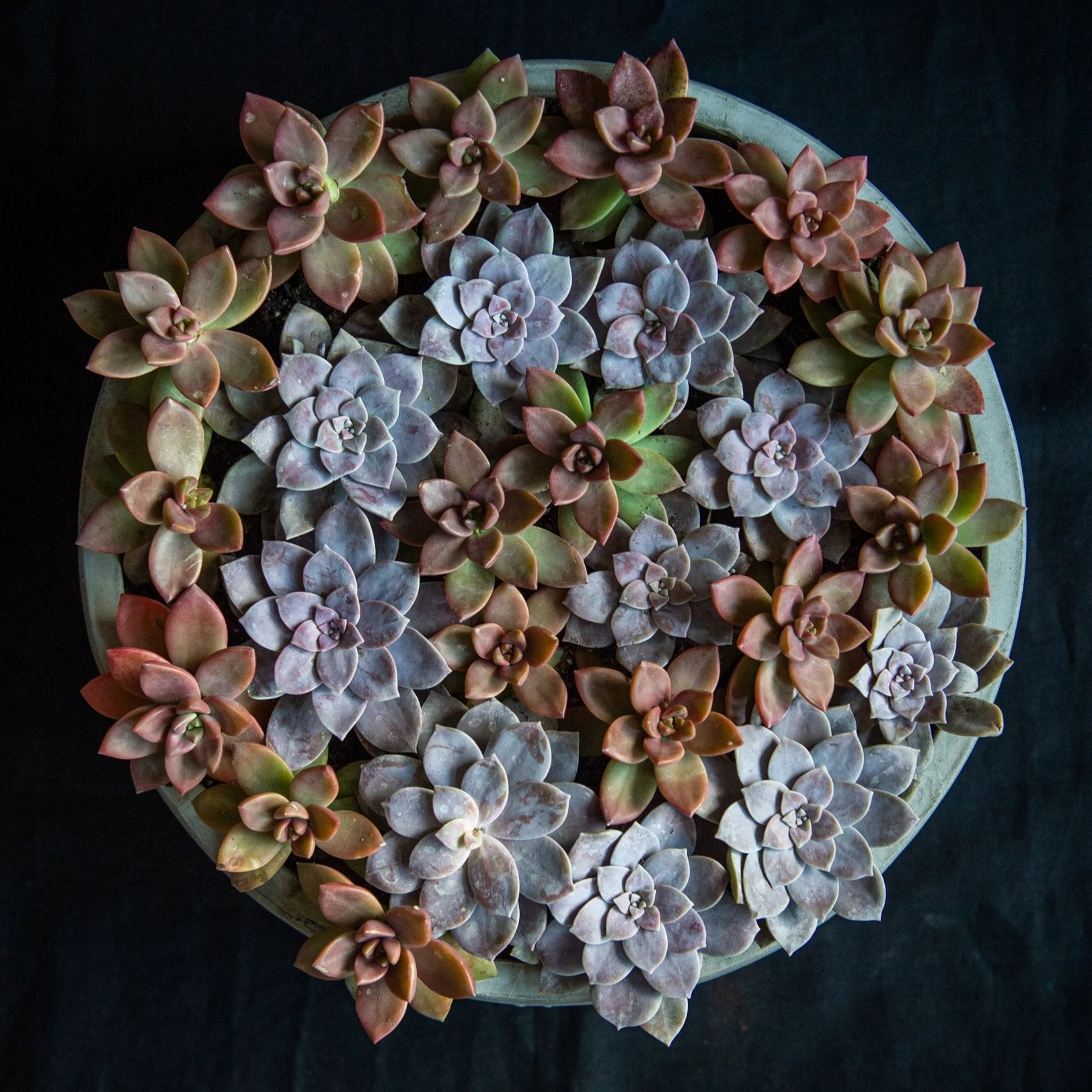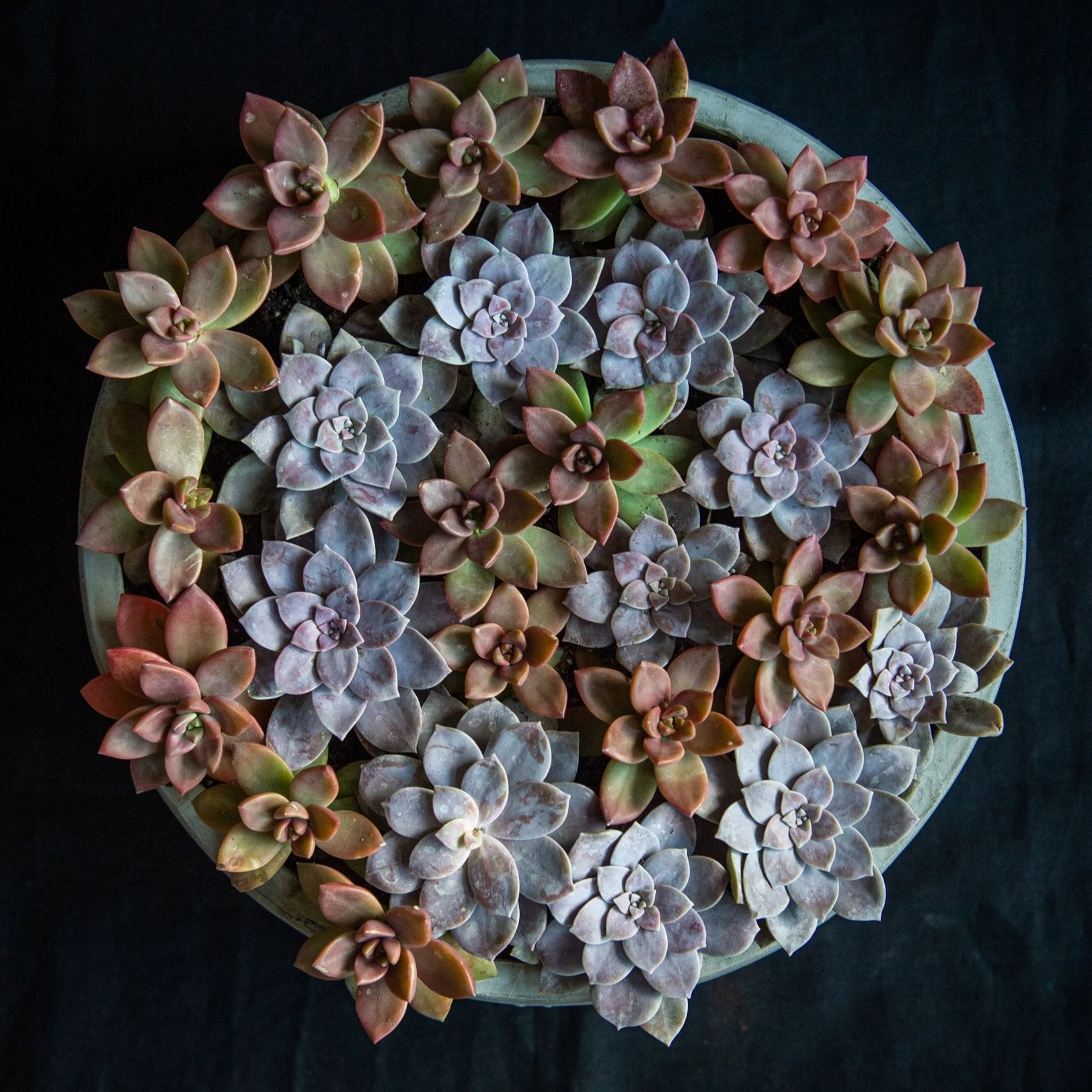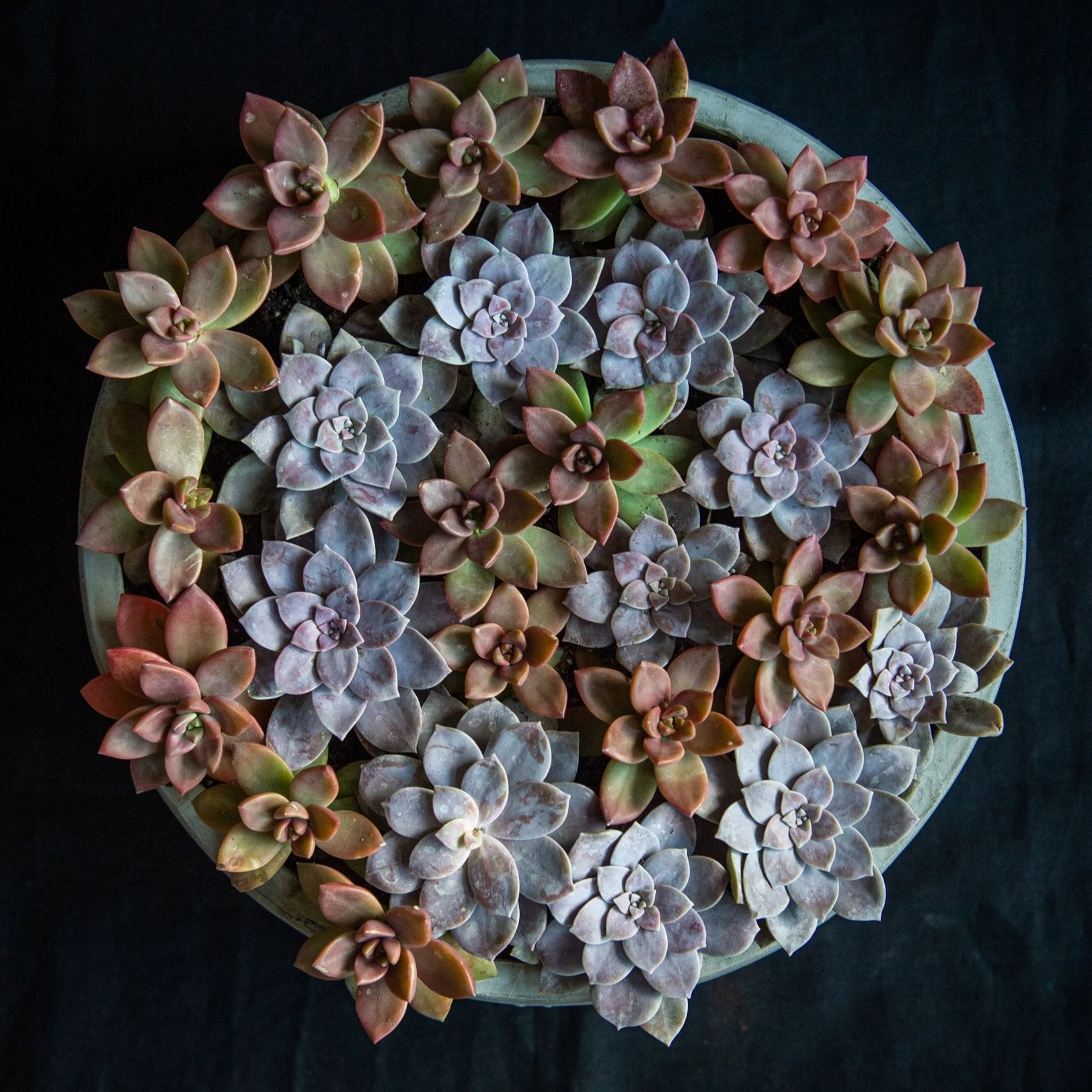 Succulent Swirl
This oversized concrete vessel is filled with 2 types of succulents that vary in shape and texture. Our team carefully plants each one to create a swirl of desert color. Specific succulent colors cannot be guaranteed, but there will be a variation.
LARGE SIZE PICTURED
Medium Dimensions: approx. 18" wide by 7" high
Large Dimensions: approx. 20" wide by 9" high

LOCATION: Indoor / Outdoor* (October - May can be outdoors)
CARE: Keep in a bright sunny location. West facing sun is not recommended for succulents. Succulents cannot survive outdoors during the Arizona summer!
WATER: 1x a month
ORDERING FAQ
Floral designs are available Tuesday - Saturday and are created for each client. 

Designs are not available for immediate walk-in or pickup

$65 minimum order for delivery, fees vary by zip code.

We are unable to ship floral designs outside of the greater Phoenix area.

We do ask for the recipient's contact number. Please provide this number to ensure an efficient and timely delivery.