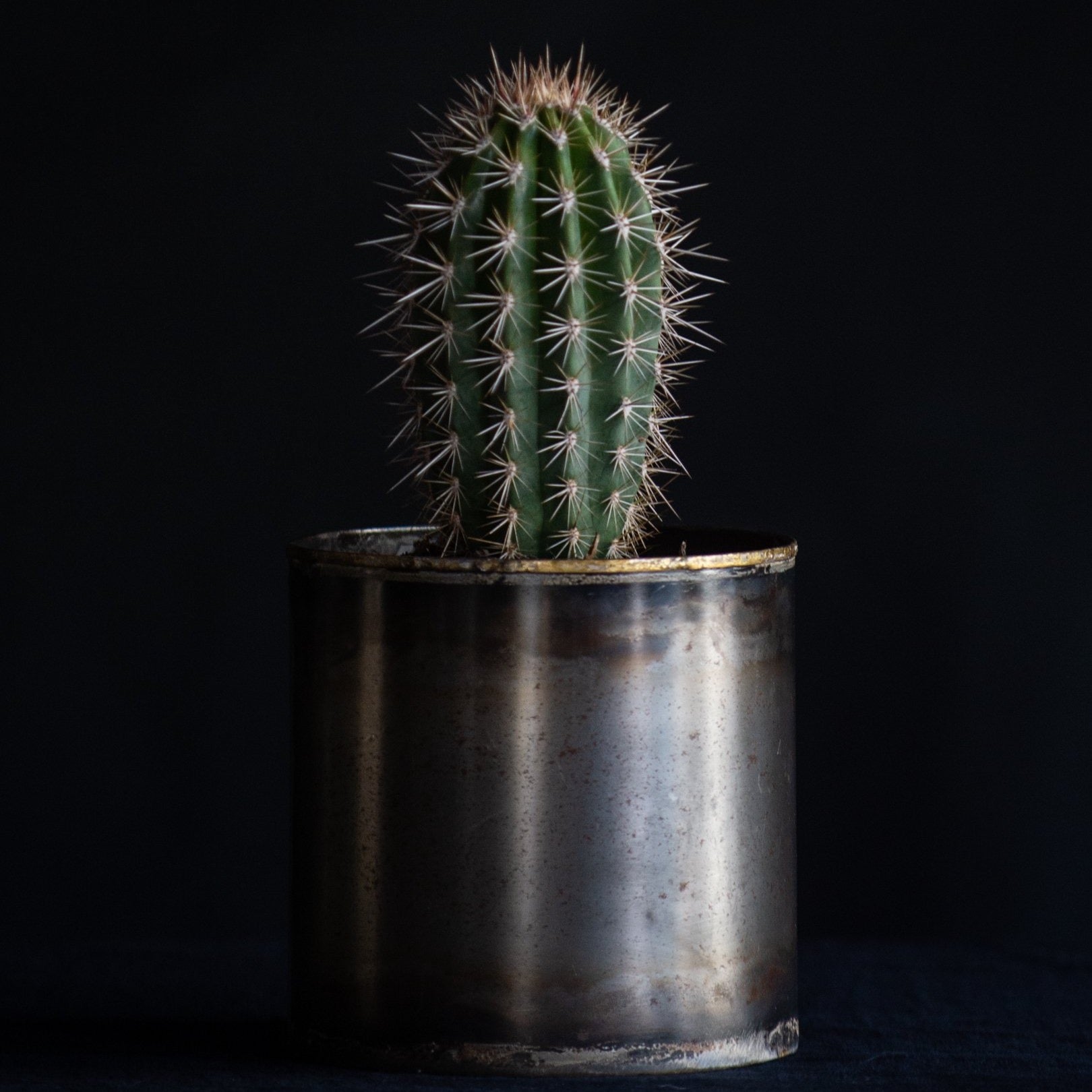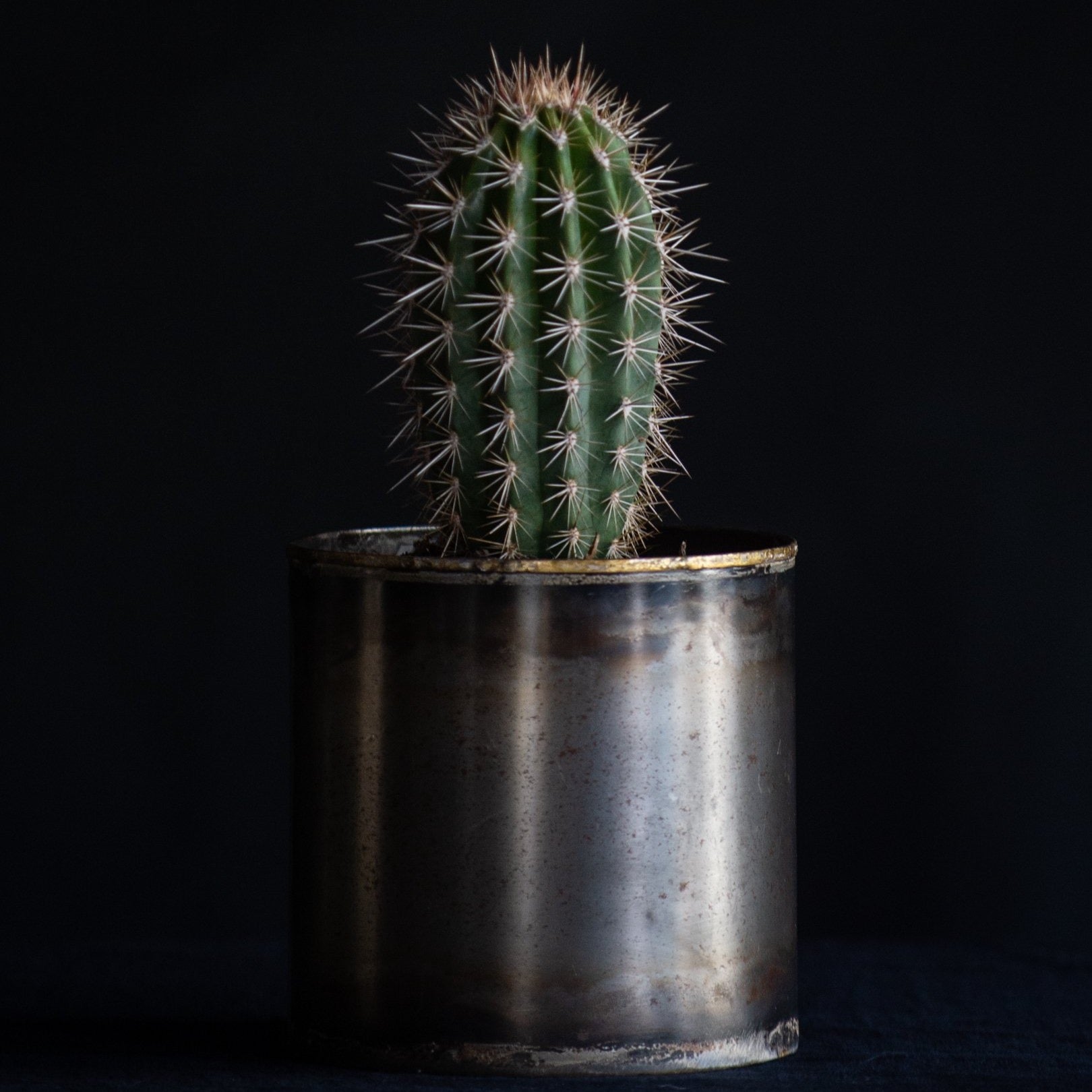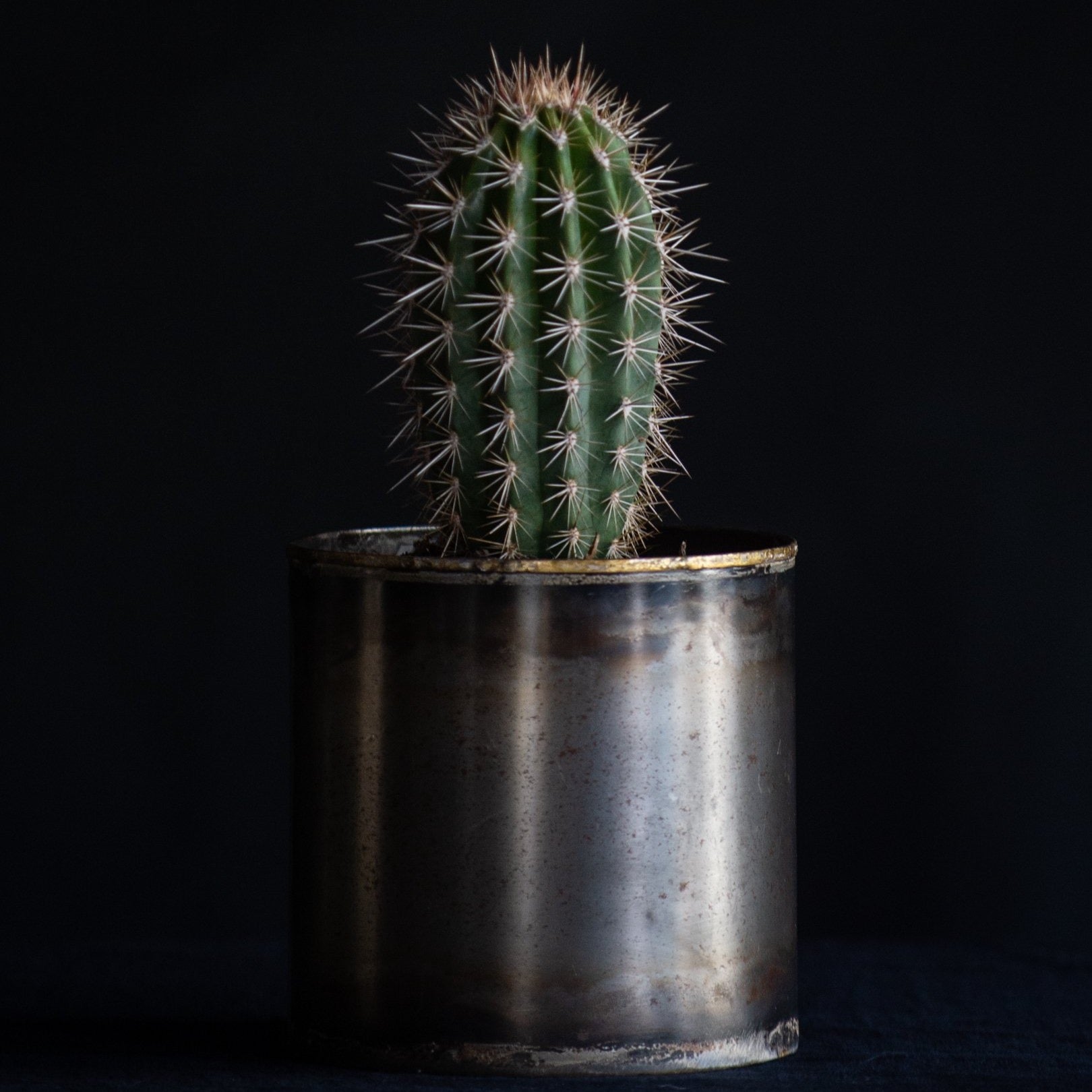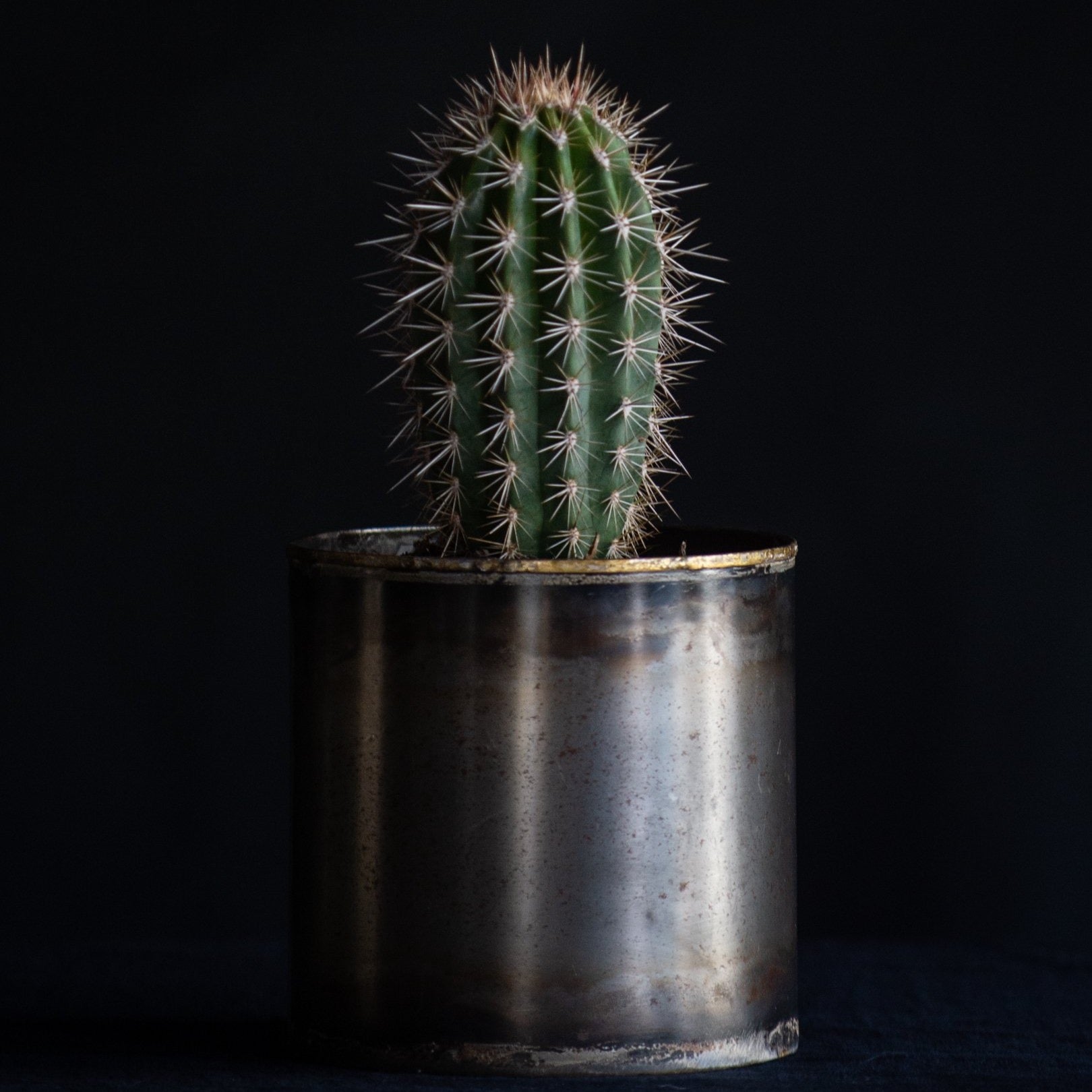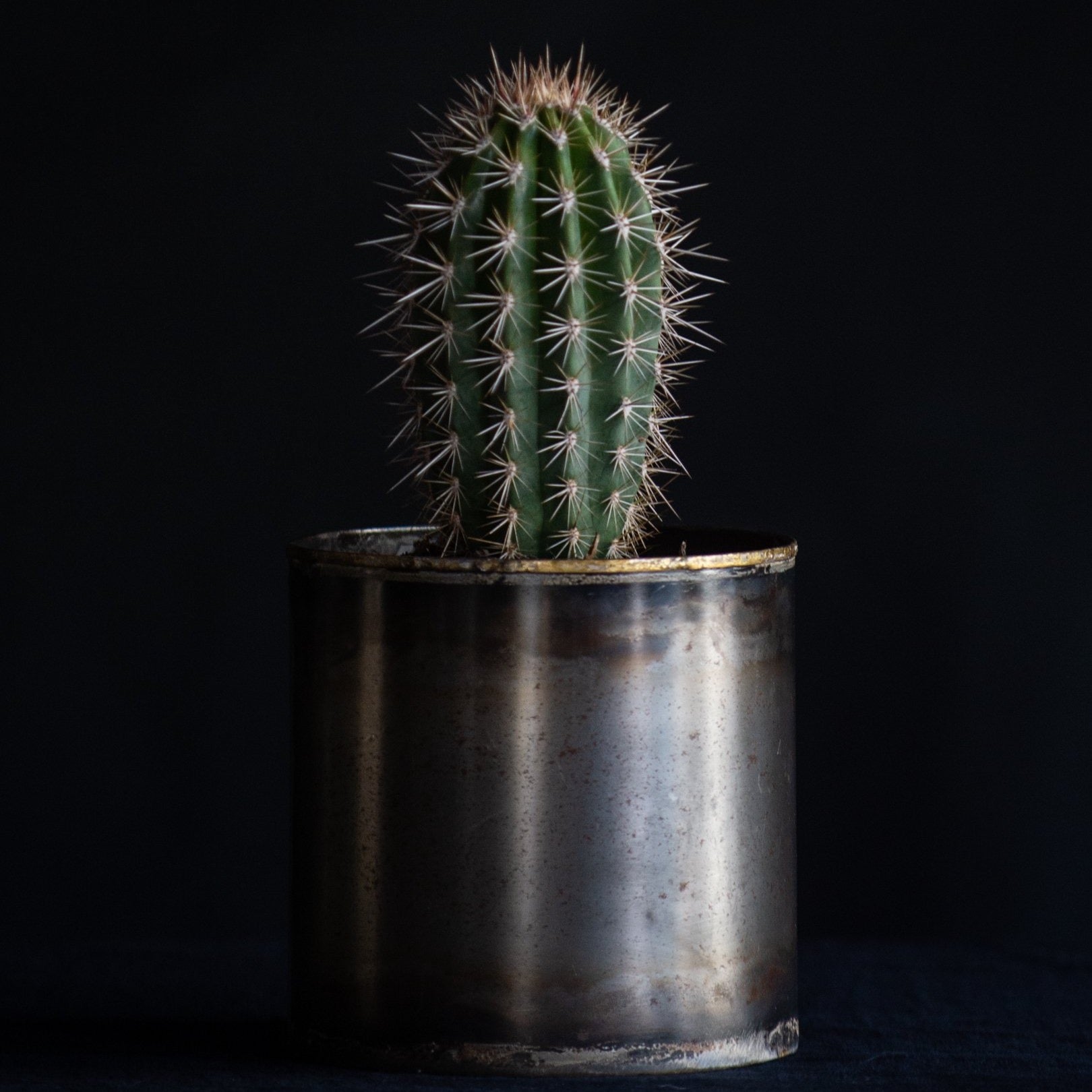 Don't Be A Prick Potted Cactus
A cactus babe (indoor/outdoor) is planted in a 6" high unique container of your choice. These cacti are meant to be inside or patio plants - so we will choose species that are safe for either environment.

Dimensions approx. 8.5" wide by 16" high
LOCATION: Indoor/ Outdoor
CARE: Keep this in a bright sunny location. 
WATER: Sparingly, cacti are native to the desert and rely primarily on rainfall to supply their hydration needs. During the winter (when the plant is dormant) you will only need to water the plant twice from Dec - February. Regular (small) waterings in the Spring will force a bloom. 

**WARNING: Do not handle the cactus!
ORDERING FAQ
Floral designs are available Tuesday - Saturday and are created for each client. 

Designs are not available for immediate walk-in or pickup

$65 minimum order for delivery, fees vary by zip code.

We are unable to ship floral designs outside of the greater Phoenix area.

We do ask for the recipient's contact number. Please provide this number to ensure an efficient and timely delivery.