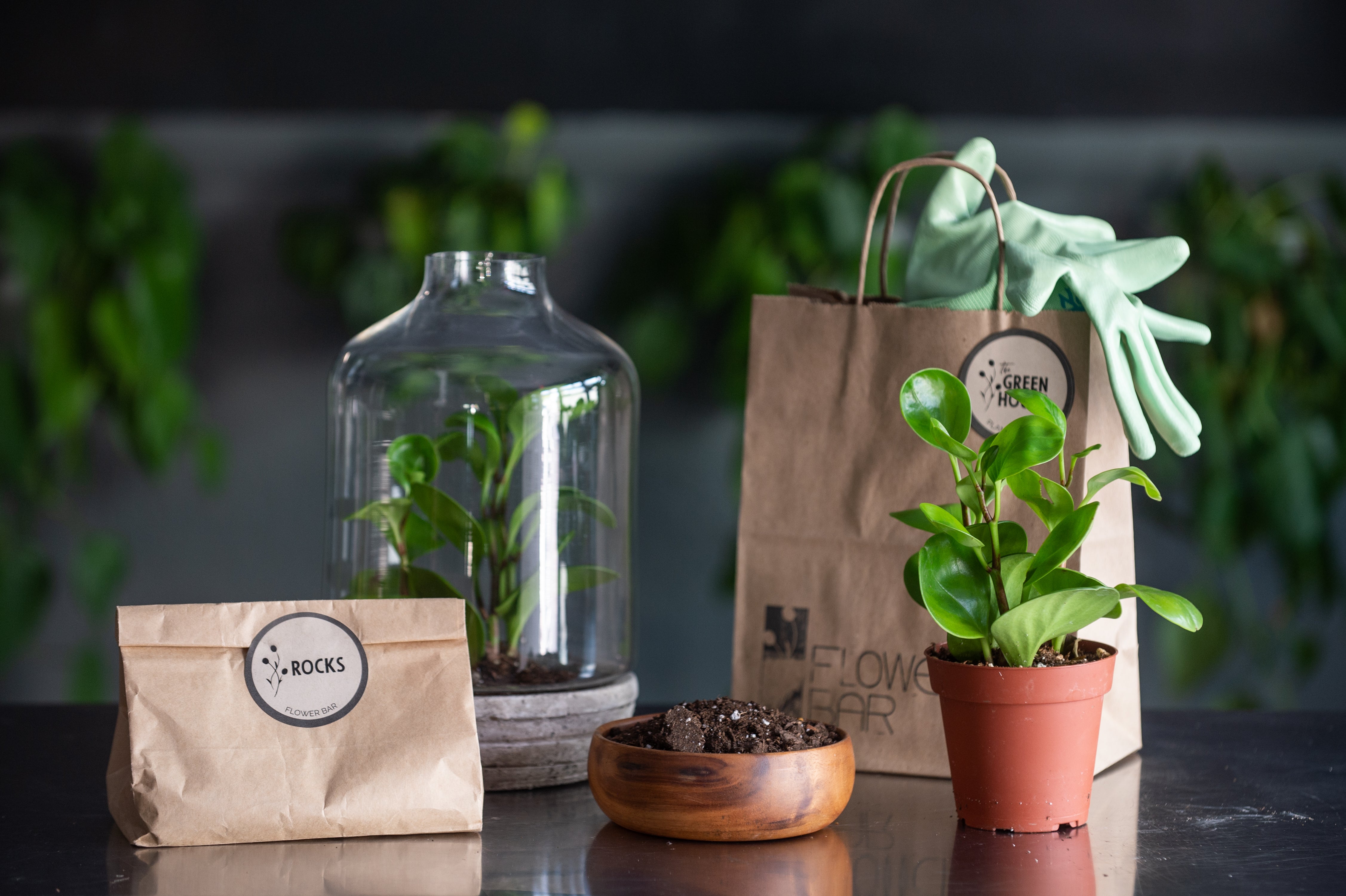 Plant Projects
These at home projects include everything you need to plant and care for a new botanical babe!
We make it super easy with an online tutorial that guides the recipient through the process step by step of how to plant each project and we include a Plant Care Card with the required watering / lighting information for each plant. 
We're rooting for you!