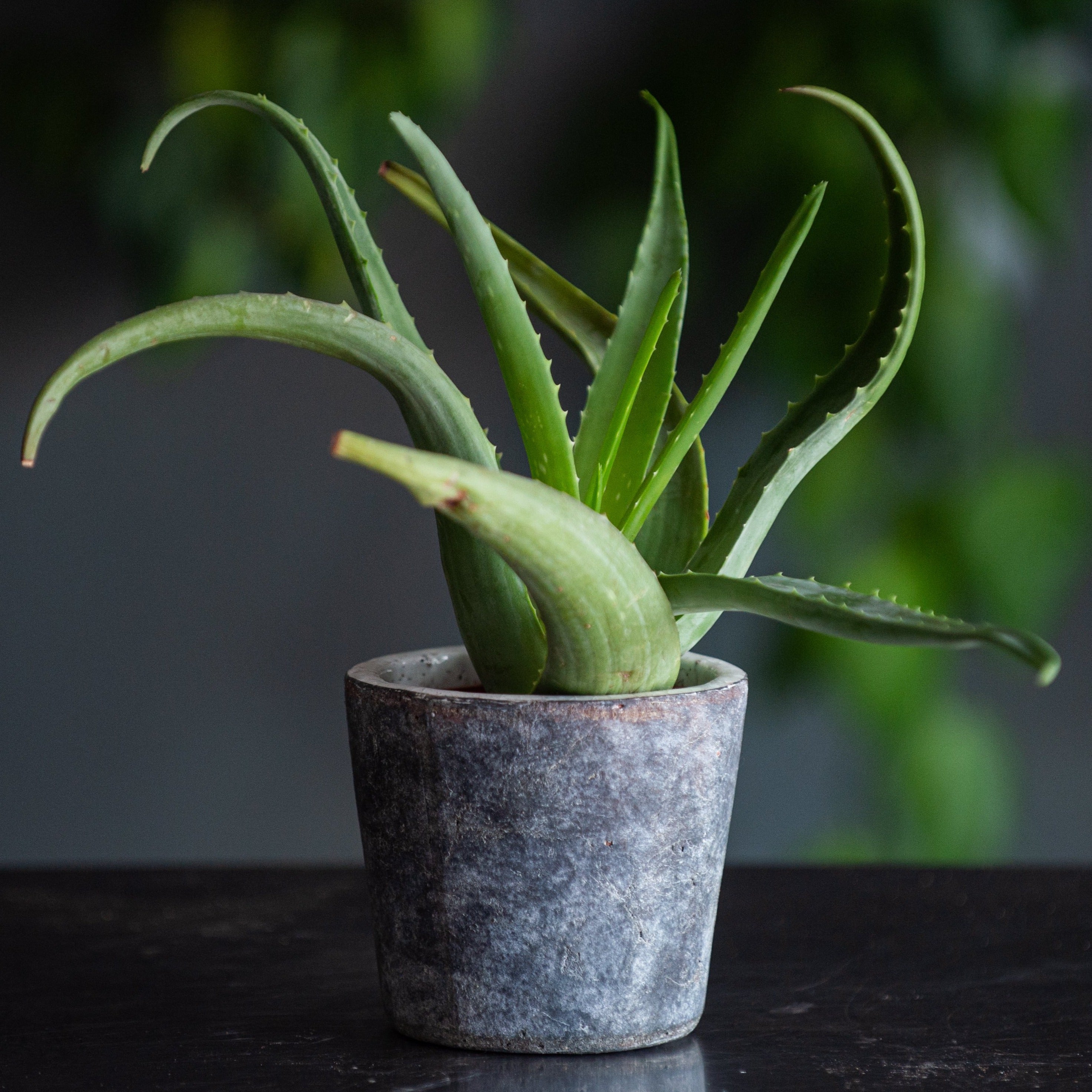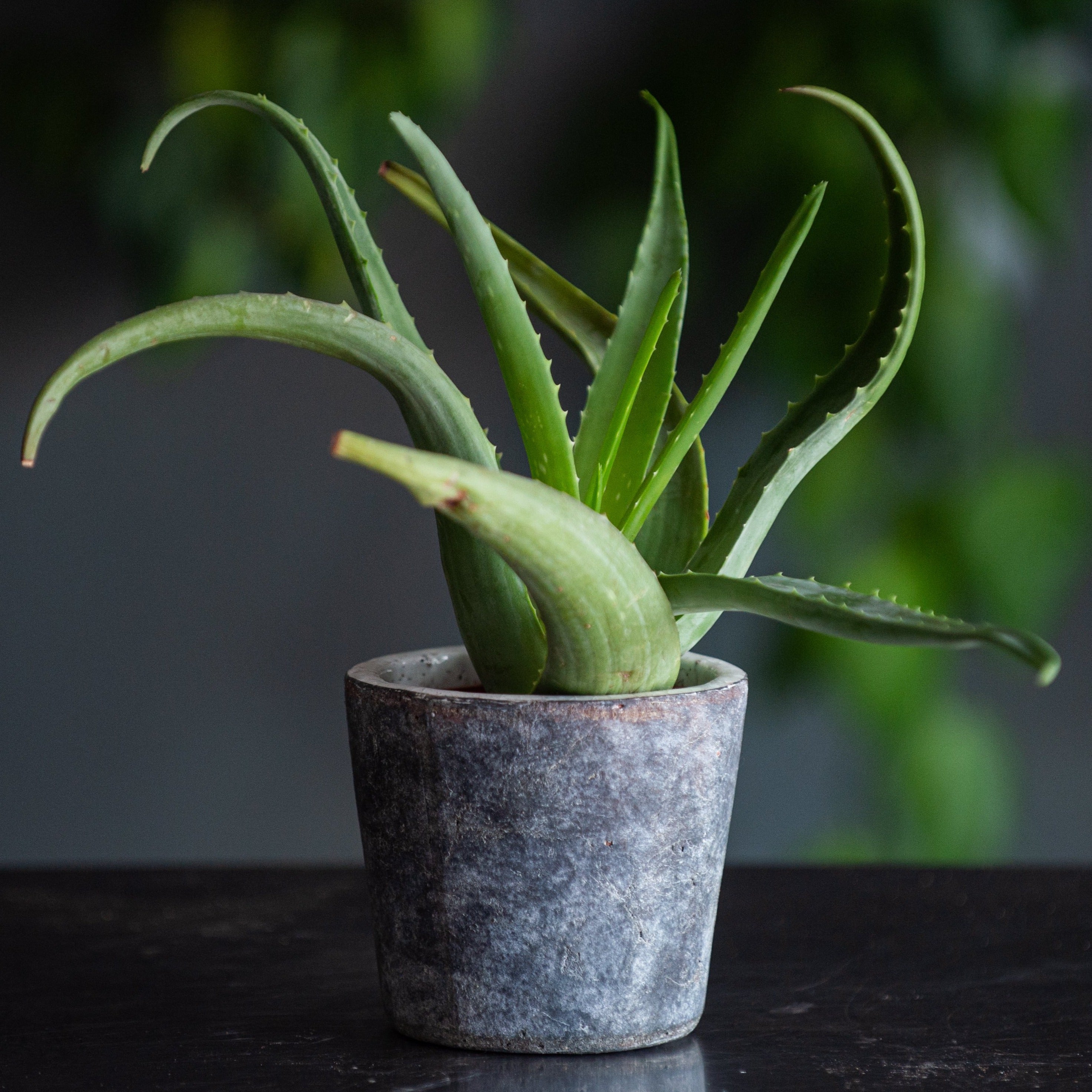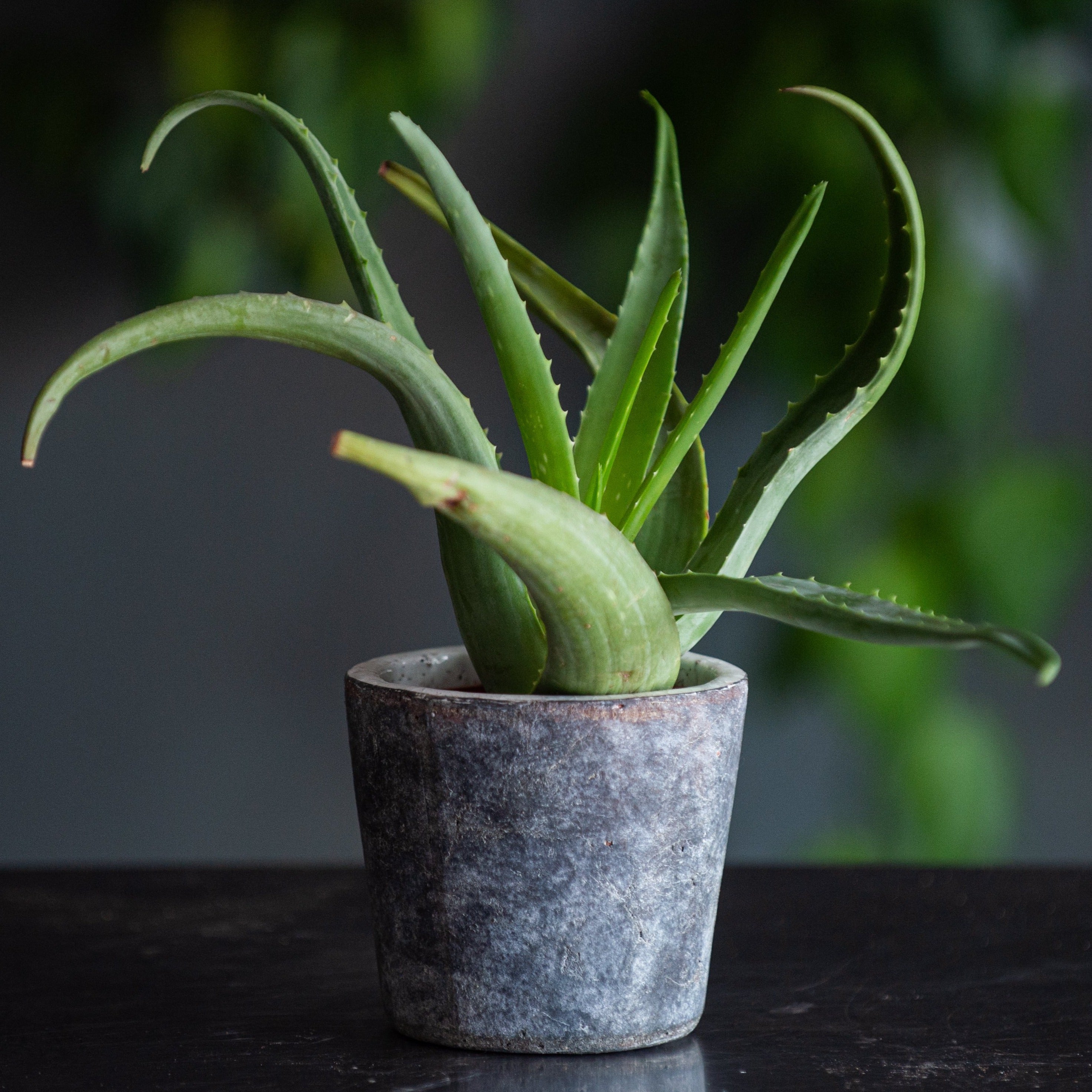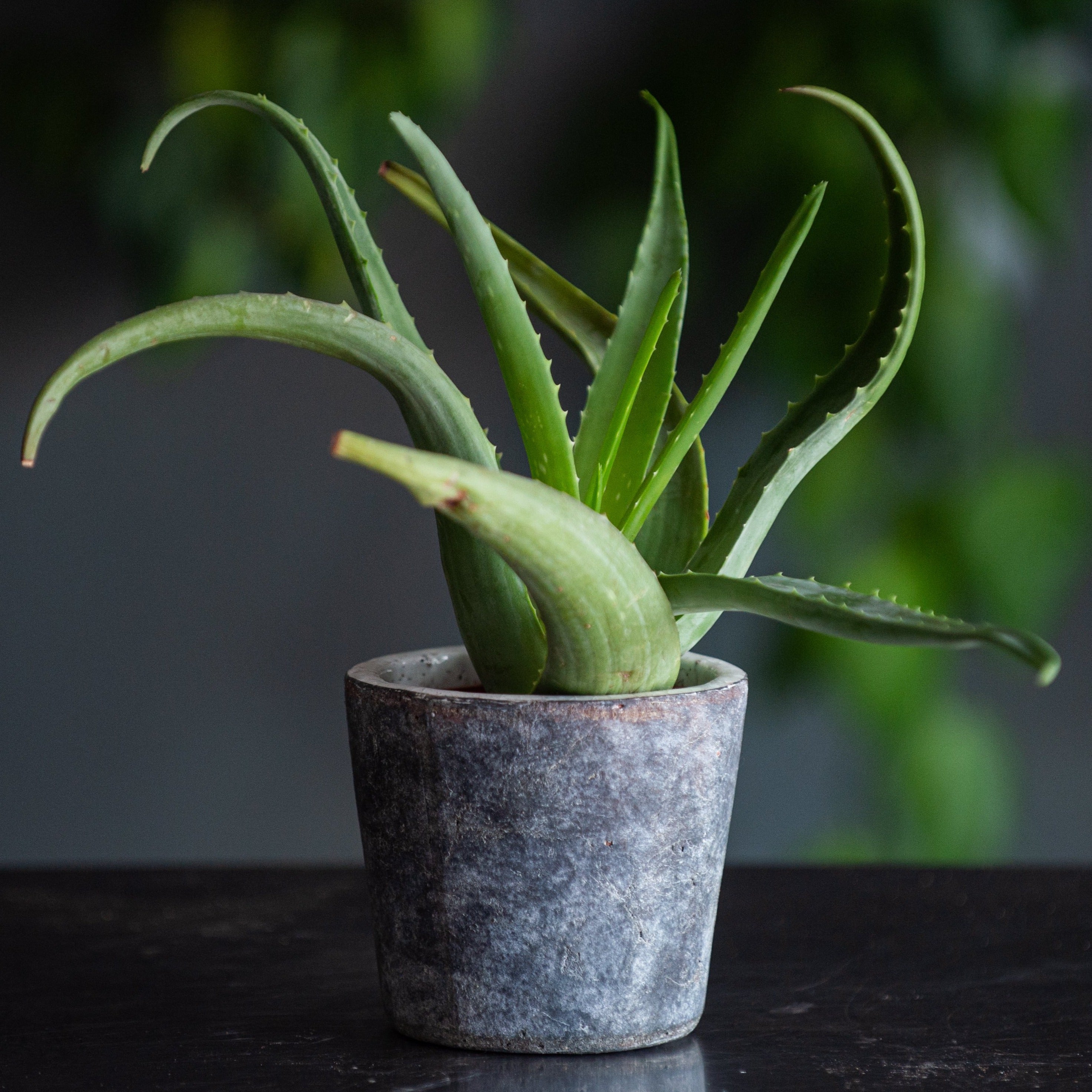 Aloe You Vera Much Plant
Get your very own aloe plant in a super cute ceramic container! They are adorable and great for those uncomfortable sunburns. Unfortunately, it won't help the tan lines that follow.
Dimensions approx. 5" wide by 9" high 
LOCATION: Indoor/ Outdoor
CARE: Place in a bright sunny location.u
WATER: 1x every month, as an indoor plant make sure the soil is completely dry before watering again. The most common mistake with Aloe Plants is overwatering. 
ORDING FAQ
Floral designs are available Tuesday - Saturday and are created for each client. 

Designs are not available for immediate walk-in or pickup

$65 minimum order for delivery, fees vary by zip code.

We are unable to ship floral designs outside of the greater Phoenix area.

We do ask for the recipient's contact number. Please provide this number to ensure an efficient and timely delivery.